I am such a huge fan of Teachers Pay Teachers. Creating resources is one of my favourite hobbies and I also appreciate the cool resouces other teachers have shared. Here are a few of my all time favourites!
1. Sentence Buddy
This is by far one of my favourite resources that I've found on Teachers Pay Teachers. It makes me feel excited about teaching grammar :)! It is just so cute and such a fun way to teach sentence basics.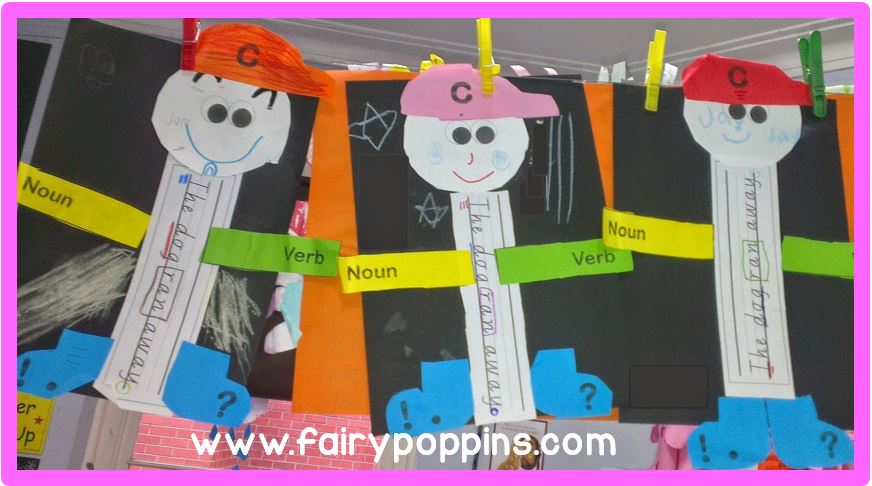 This awesome resource is available here from Stephanie Stewart.
2. Colour Words Crayon Templates
I absolutely love these crayon words too. I printed mine on coloured paper and use them all the time. I use them as prompts for colour by word activities or word study activities such as "rainbow roll and write". Lately I've been using them for the transitions too, by asking children what colour I'm holding up before they go to wash their hands. These templates also contain both the American and Australian spelling versions for grey – which is a huge bonus to me :)!
These super cute crayon templates are available here from Miss Kindergarten Love.
3. Ice-Cream Shapes
I love this activity for learning about 2D shapes. It is fun and makes a great display.
This wonderful activity is available here from Alison Hislop.
I look forward to adding more great freebies that I've found soon.
Happy teaching :)!