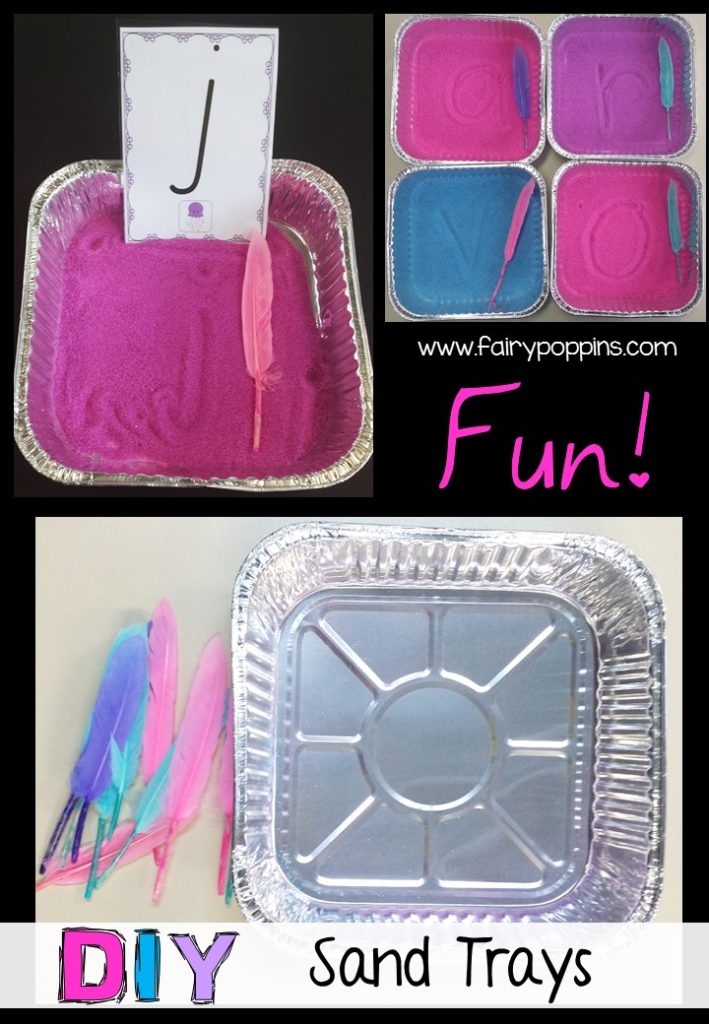 Mix up your handwriting lessons with sand trays – they're easy to make and great fun!
Kids love practising correct letter formation with sand trays. It is so much fun writing with a feather like the olden days :)!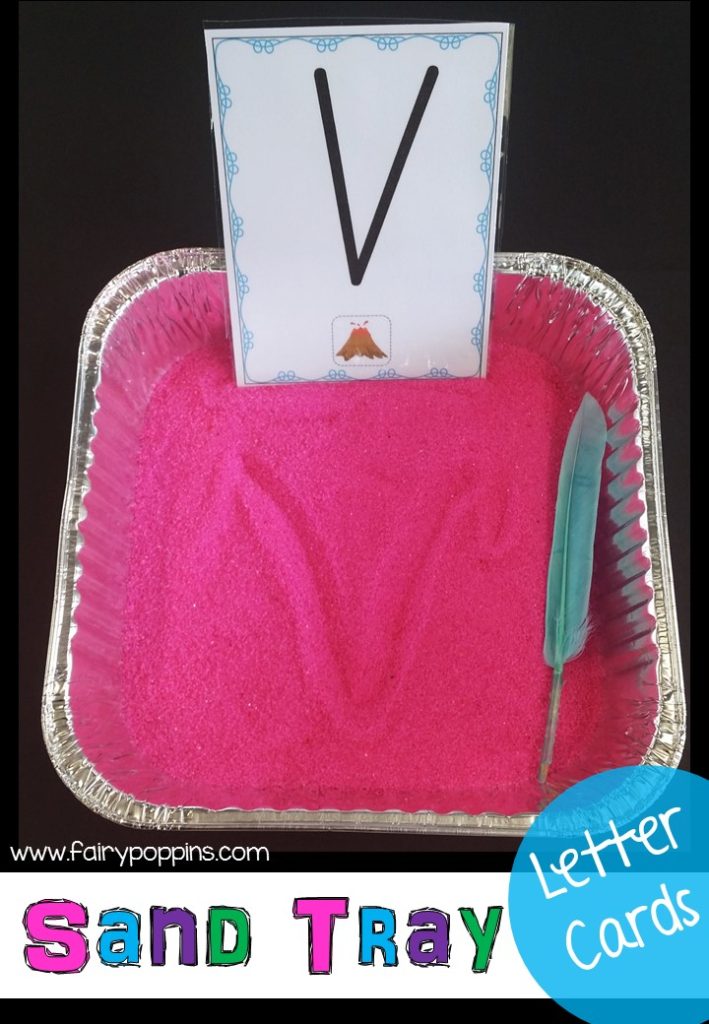 To prep: It took me a couple weeks of perusing various discount stores to figure out the best container to use. Then one day I came across these square, foil containers and absolutely love them! They were cheap and work really well.
Once I had the containers sorted I added coloured sand and a feather to each one. Next I placed a letter card in each tray. If you want printable letter cards, see the link below. Alternatively, grab some card stock and use a marker to write the letters.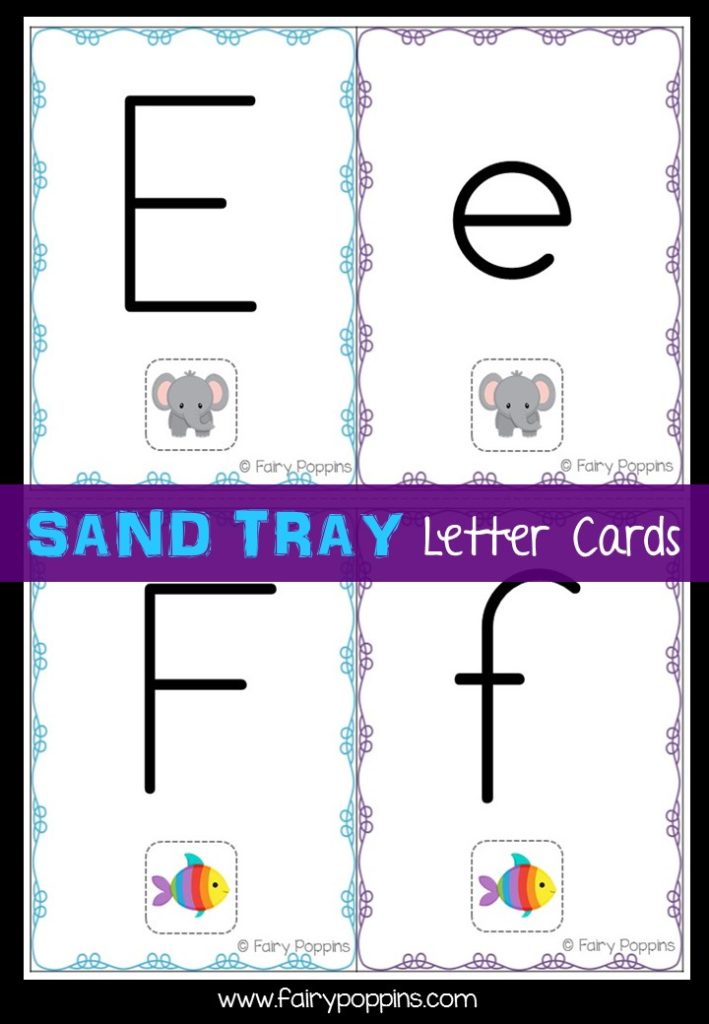 To play: Choose one letter to focus on for the day. I usually model the correct letter formation on a whiteboard and then get the kids to air write it. Ask the kids look at the letter card, pick up the feather and practise writing that letter. Give the tray a gentle shake to re-set the sand and have another go.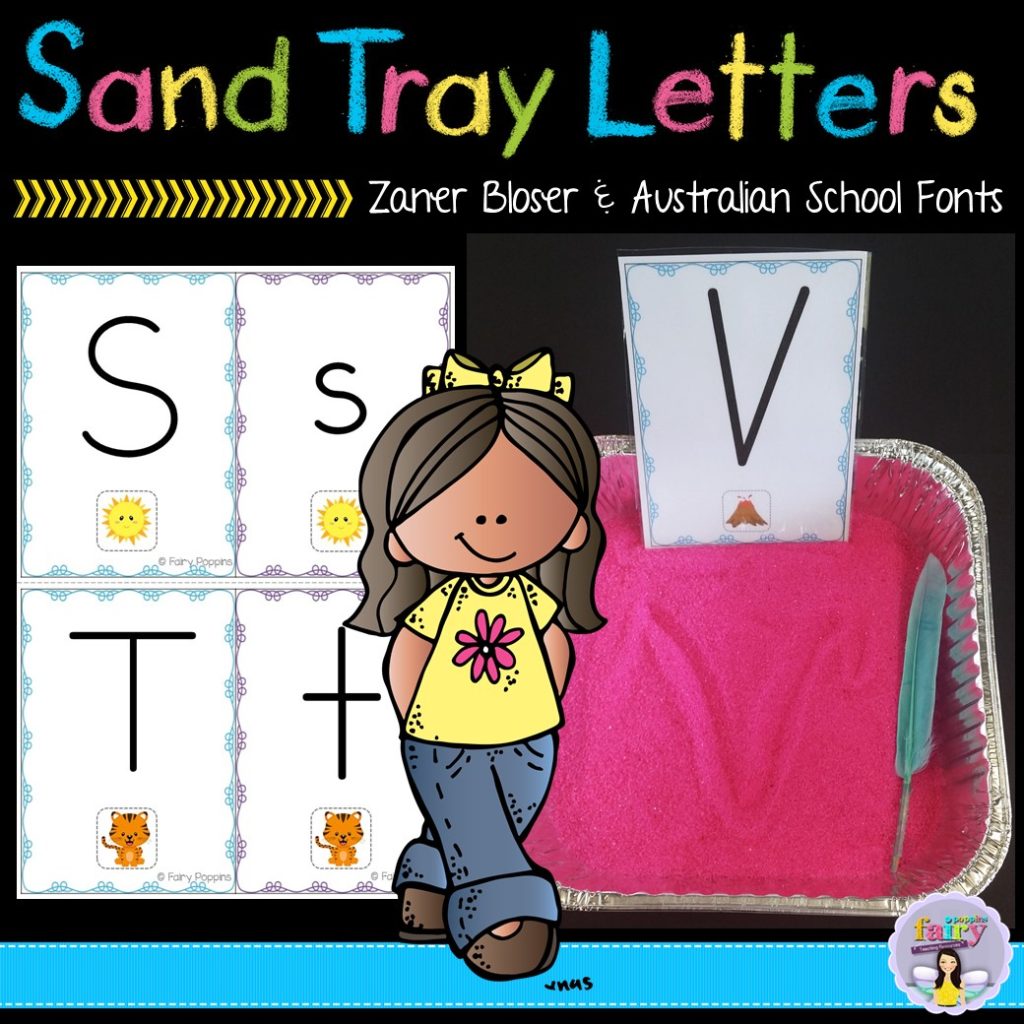 You can get the printable letter cards I use here.
Happy teaching :)