Mr and Mrs Potato head are great characters for a range of learning activities such as exploring our five senses.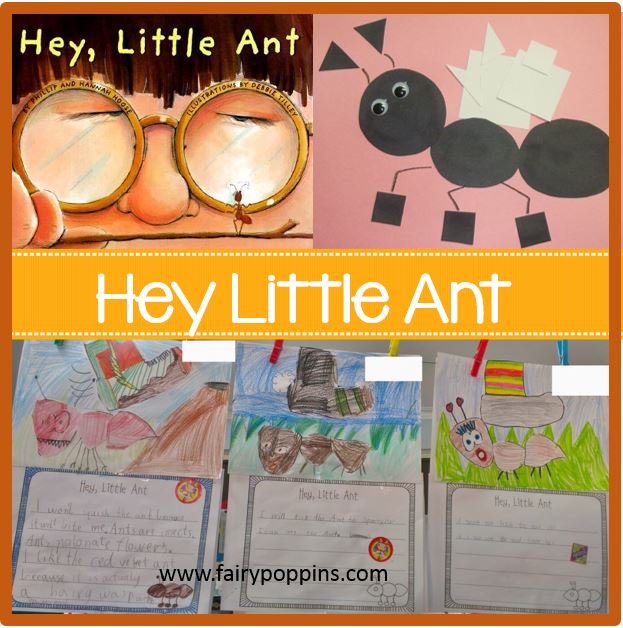 Here's a few great resources about ants. I love absolutely love the story "Hey, Little Ant" and the accompanying writing craftivity.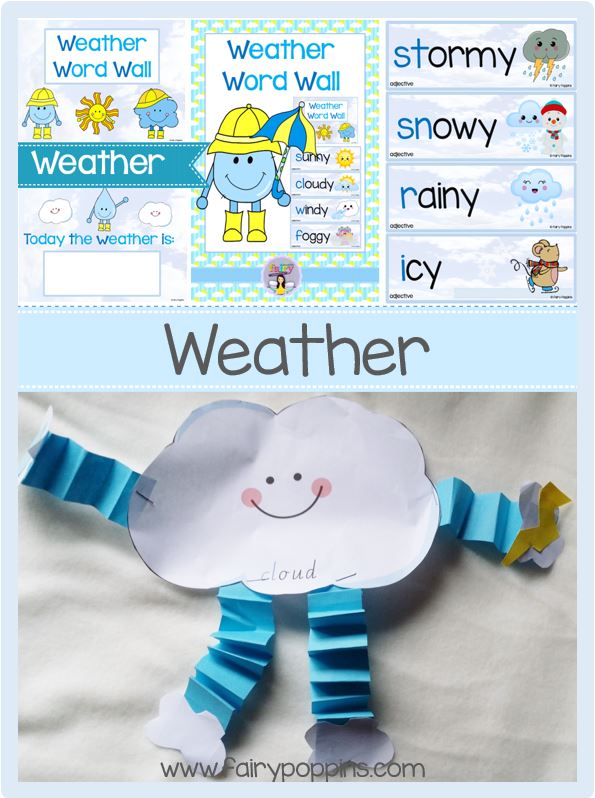 If you are exploring weather as a science topic, you might find these resources helpful.