Garden Bugs Dramatic Play
This Garden Bugs dramatic play center helps kids engage in pretend play and learn about bugs, insects and gardens. It's suitable for kids in Pre-K, Preschool and Kindergarten, although I'm sure older children will love it too!

Why is dramatic play important?
Pretend play helps kids to learn about themselves, the world and how things work. Dramatic play centers also help to strengthen a child's language development (e.g. expressive language, vocabulary), social skills and play skills. Children learn a lot through play!
Garden Bugs Dramatic Play
I absolutely love this dramatic play center because it helps kids learn about bugs and insects in more of a real life context. The two themes bugs and gardens complement each other perfectly! There are three main areas you can set up including a bug lab, vegetable garden and flower garden.
Preparation – Begin by printing and laminating the resources that best suit your needs. Next, plan the props you'd like to add to your area such as bug figurines, play food (vegetables) and pretend flowers.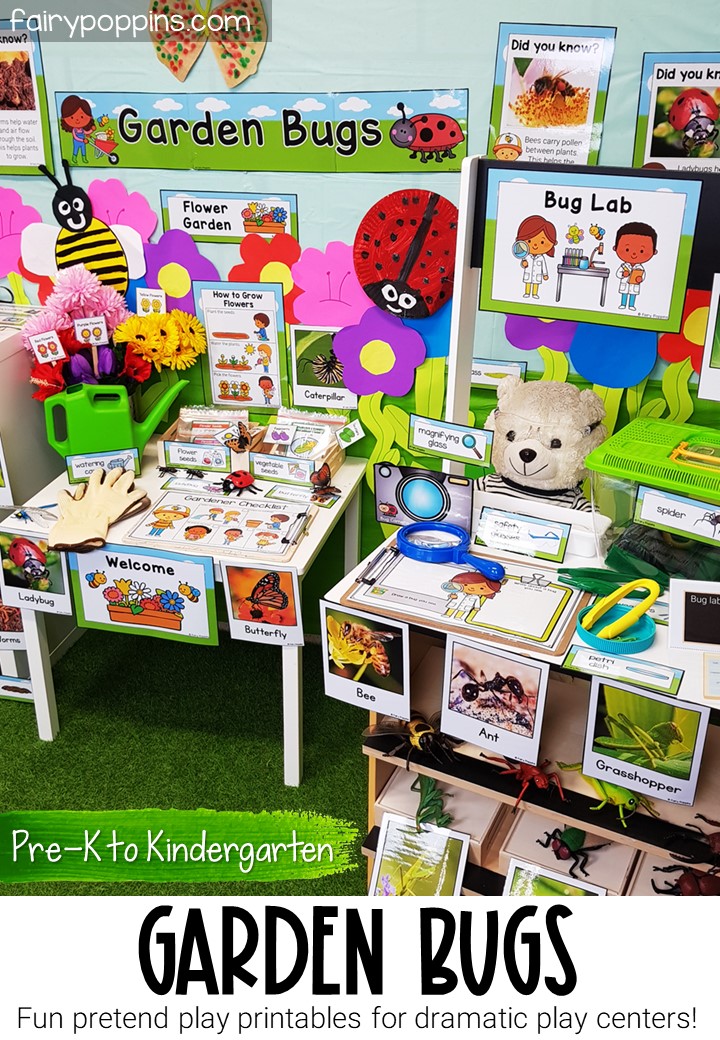 Pin
Garden Dramatic Play – Bug Lab
To make the bug lab I added some science props such as a magnifying glass, safety glasses and tweezers. Next, I found a large recycled lid (from a supplement container) to use as a pretend petri dish. Then I added some of the dramatic play printables such as a computer, camera, photos and research report.
Fun Garden Pretend Play Props
I love using lots of visuals in my dramatic play centers and am really excited about the printables in this pack!
Bug Spotting – This activity is a fun way for kids to learn about bugs and the names of different insects. All you need to do is scatter some bug figurines around your pretend play area. Alternatively, you can use the real life photos of bugs that I've included. Next, kids can grab some fun play props such as a magnifying glass, binoculars and camera. Then they can check off which bugs they've spotted on the bug spotting worksheet. This activity can be used for a nature walk in a garden too – a bit like a bug scavenger hunt.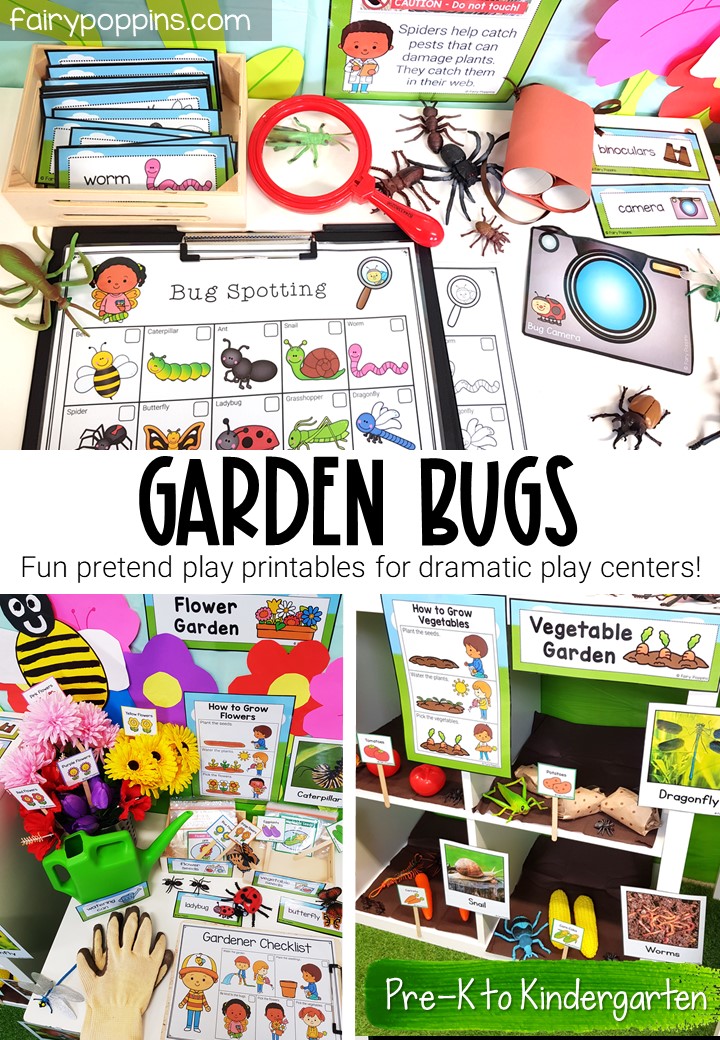 Pin
For the garden dramatic play area, I created a pretend one using props like fake flowers and vegetable play food.
Flower Garden – In this area, the kids can pretend to be gardeners and learn how flowers grow. They can pretend to plant seeds, water the flowers and pick the flowers.
Vegetable Garden – Here the kids can pretend to plant vegetable seeds, water the plants and harvest the vegetables. If you don't have any play food, you can make some easily out of play food. I made some potatoes out of brown paper rolled into an oval ball. Then added some brown dots with a brown marker.
More Fun Bug Activities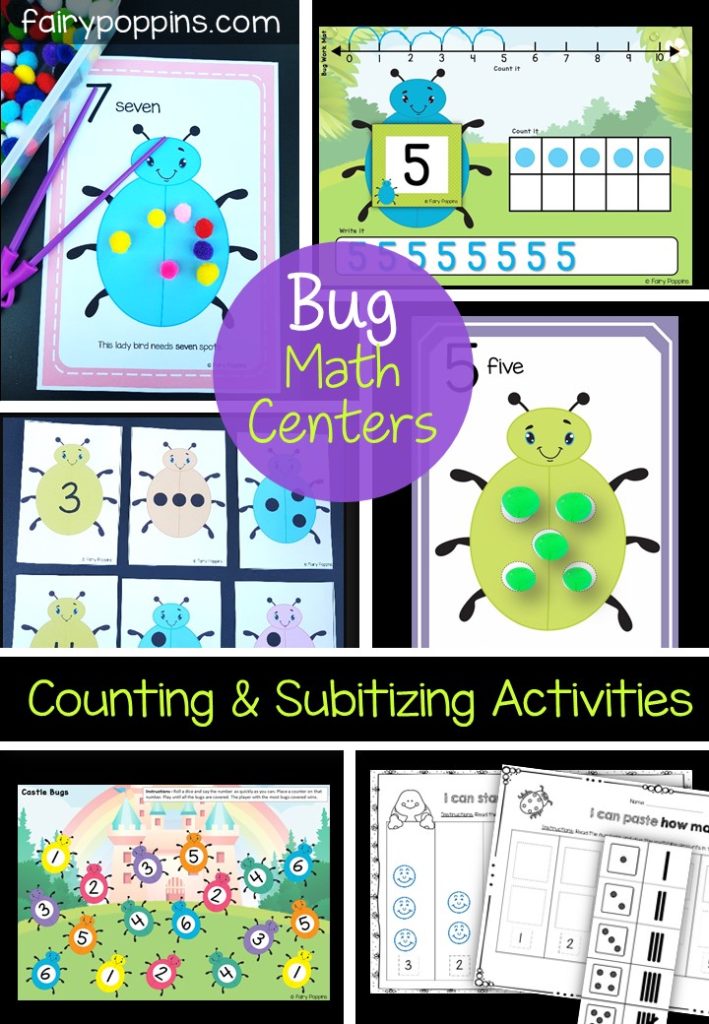 Pin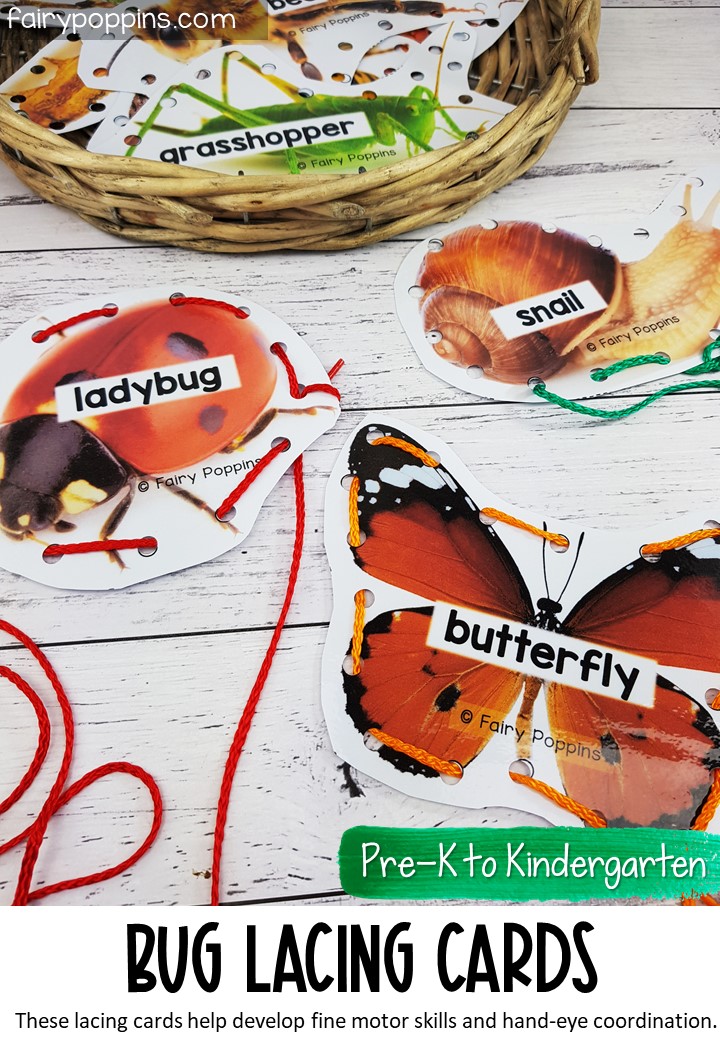 Pin