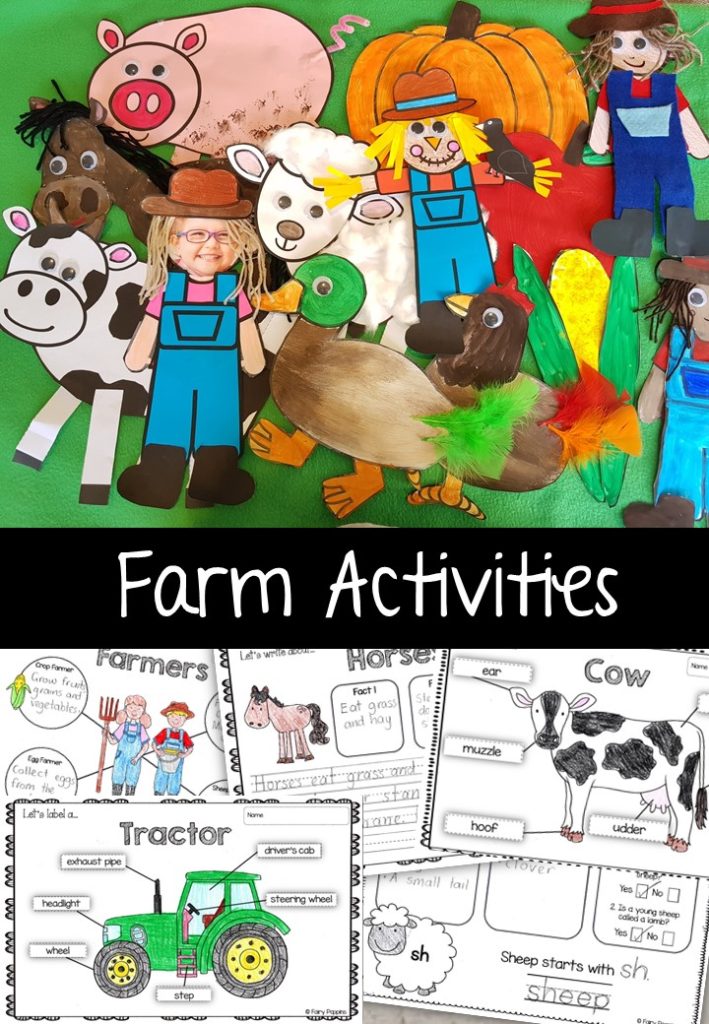 These crafts and activities are awesome for kids learning about topics such as farm animals, farmers, tractors, fall produce and scarecrows!
The activities are best suited to kids in pre-k, kindergarten and first grade.
Each topic set includes a craft template and four different worksheets:
* Let's learn about…
* Let's label…
* Let's describe…
* Let's write about…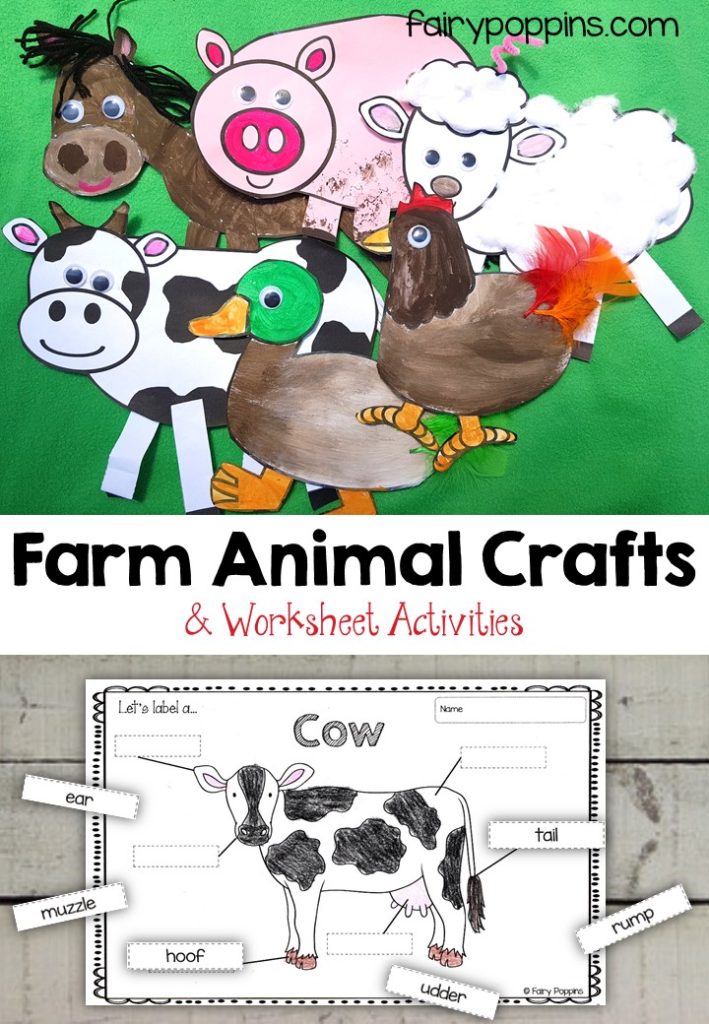 Farm Animal Crafts
Kids can make a cow, horse, sheep, pig, hen or duck. All you need is the template and a few craft materials such as scissors, paint, glue and googly eyes.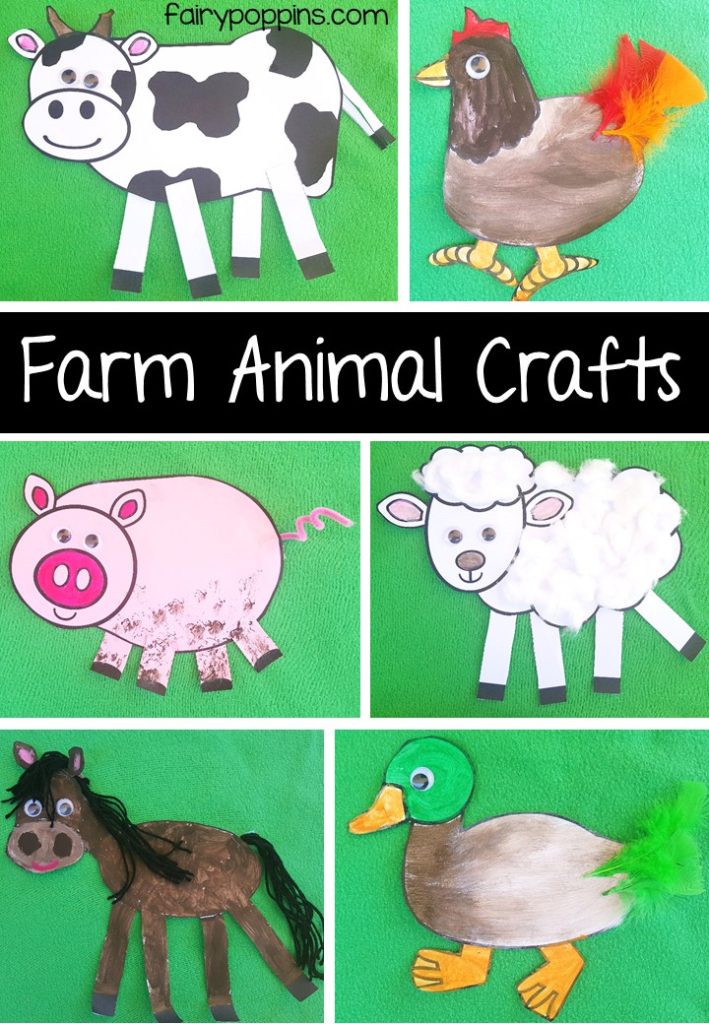 Topic 1 – Sheep

The "let's learn about" worksheets help kids explore each topic in simplified way. Each quiz shares some useful facts. Kids can also practice handwriting!
Topic 2 – Horses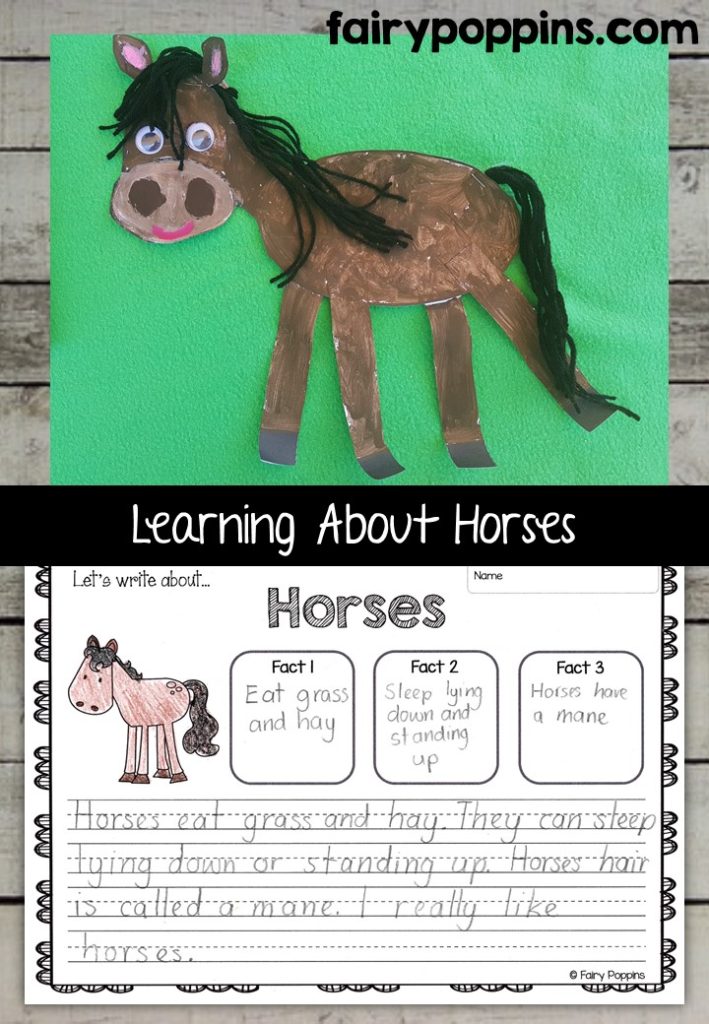 The writing worksheets come in two styles of lines. Kids research three animal facts and then write a few sentences.
Topic 3 – Cows
The labeling activities are great for building vocabulary.
Topic 4 – Pigs

Topic 5 – Hens

Topic 6 – Ducks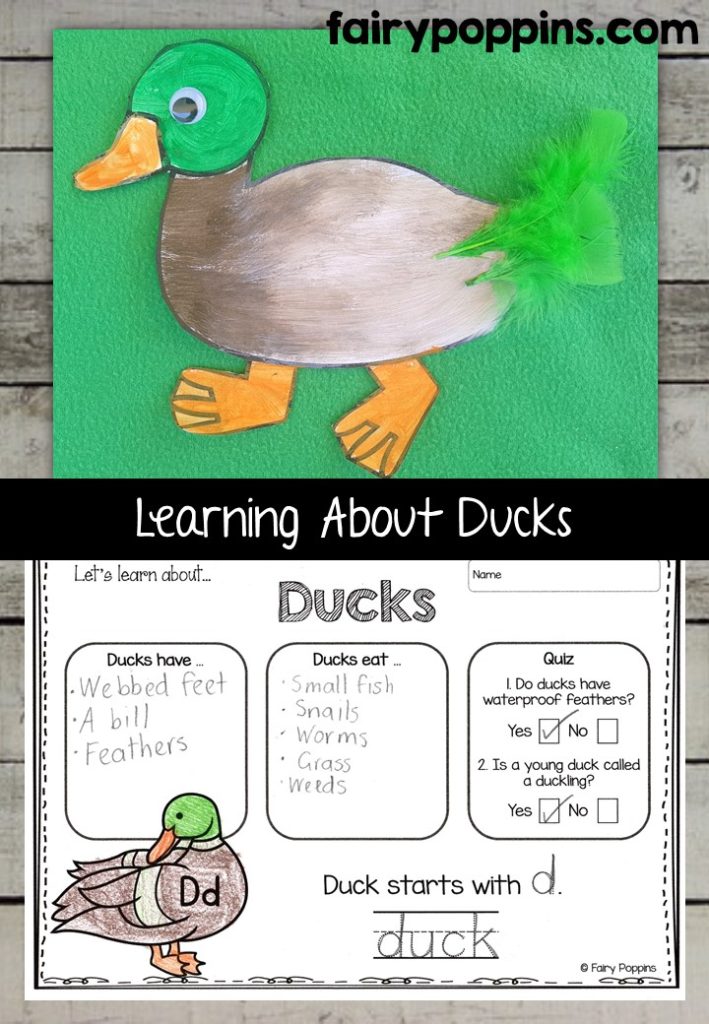 Farm Animal Crafts & Activities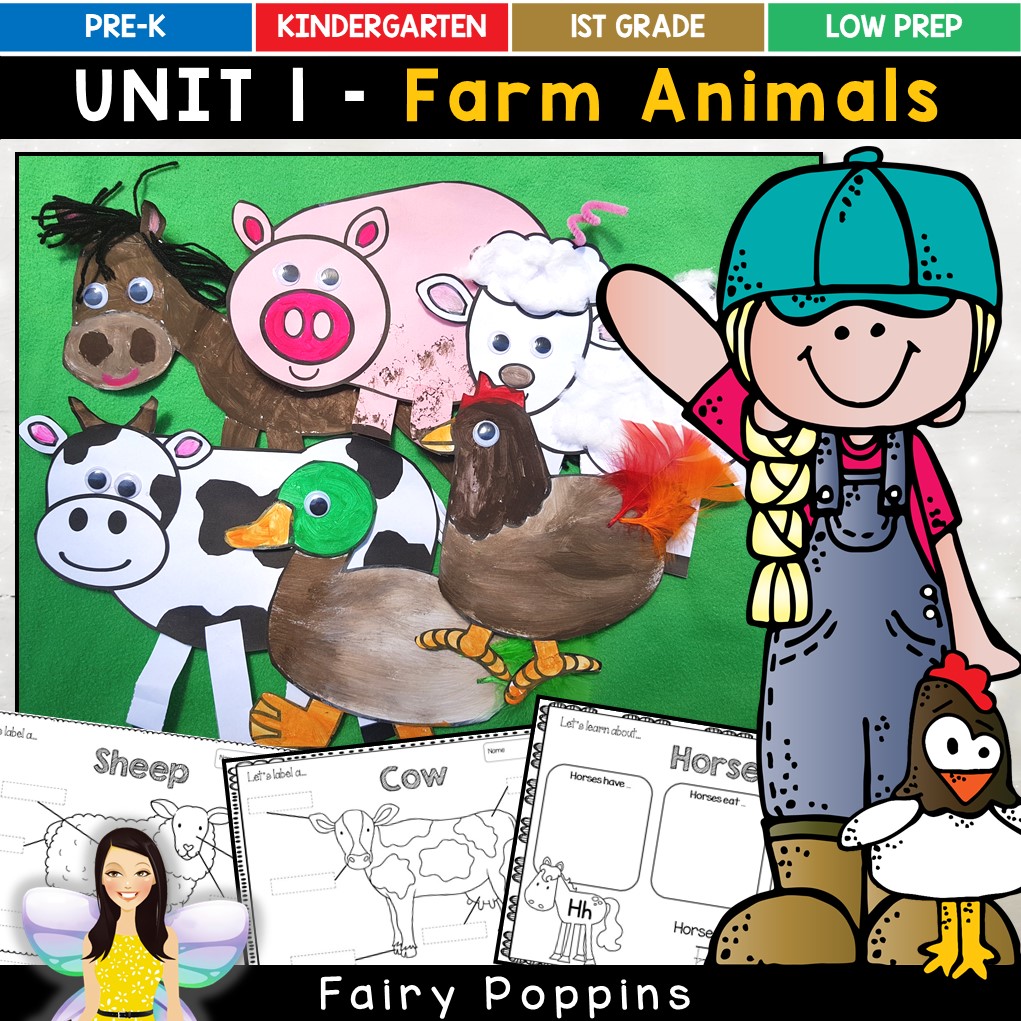 Fall On The Farm
In this unit, kids get to learn about what farmers do and how crops grow. They also learn about tractors and scarecrows!
Topic 1 – Farmers


The worksheet activities help kids to learn about different types of farmers and what they do.
Topic 2 – Tractors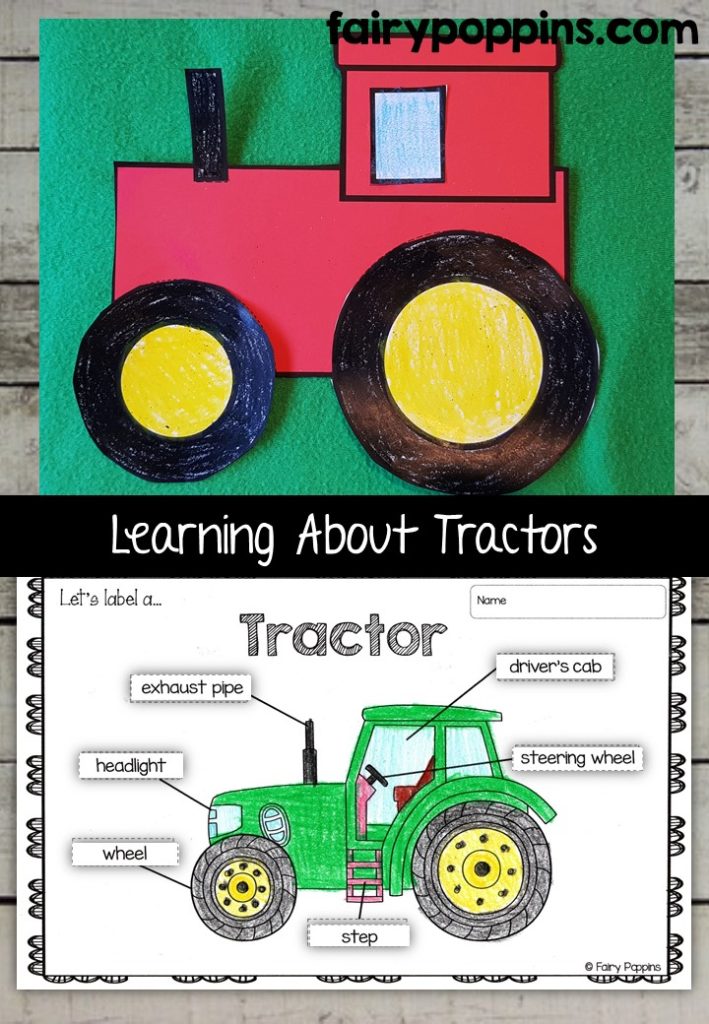 Topic 3 – Pumpkins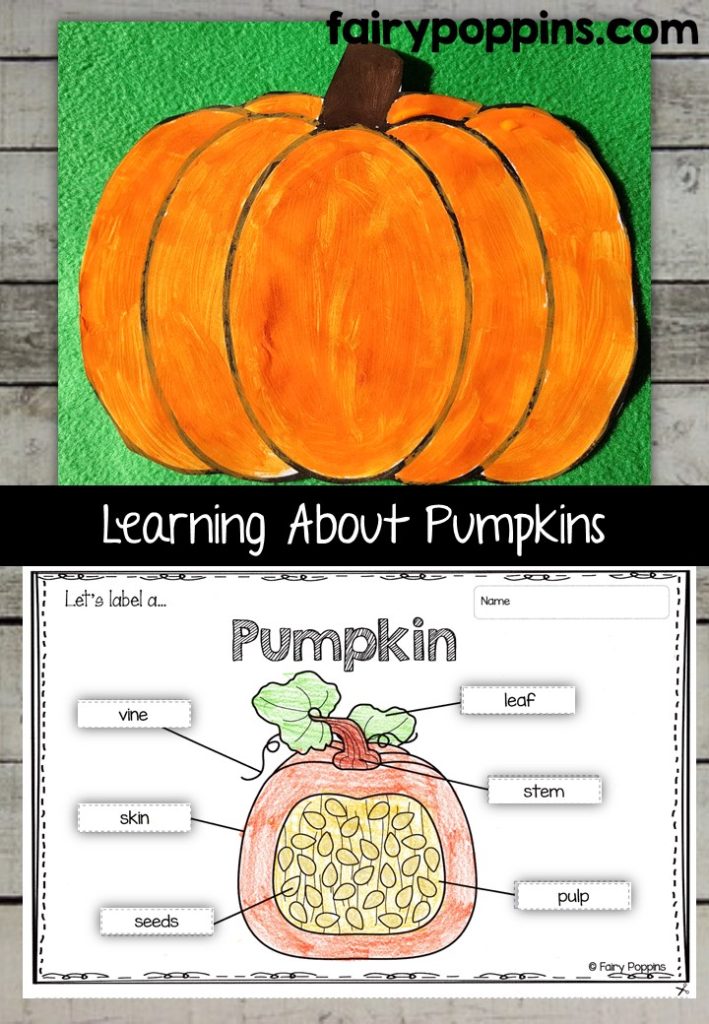 Topic 4 – Apples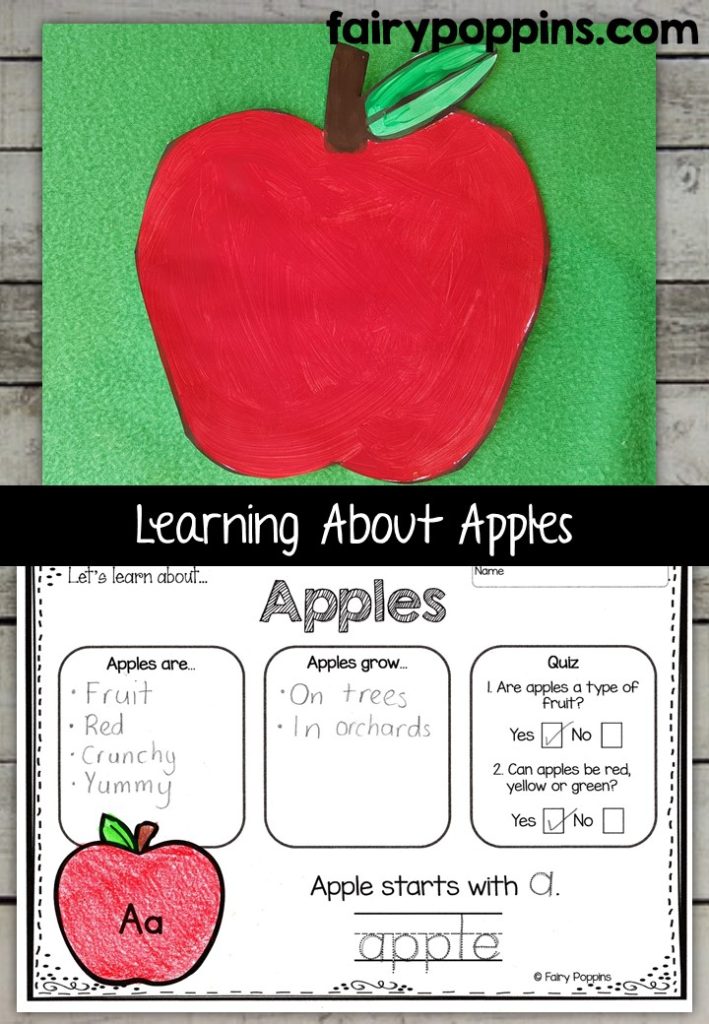 Topic 5 – Corn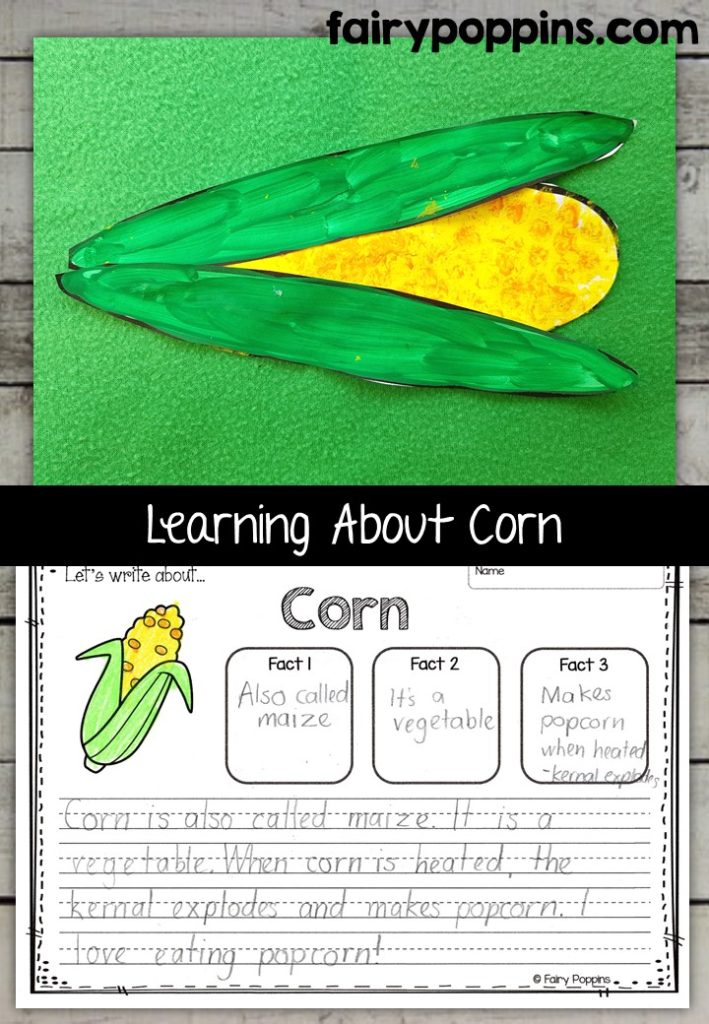 Topic 6 – Scarecrows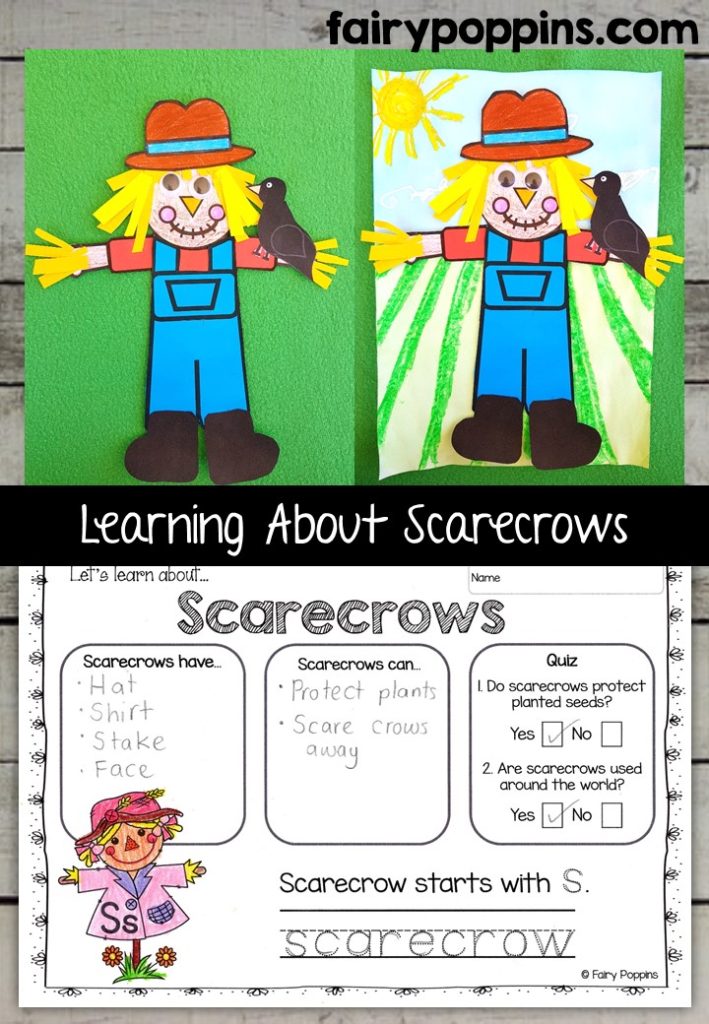 Fall On The Farm Crafts & Activities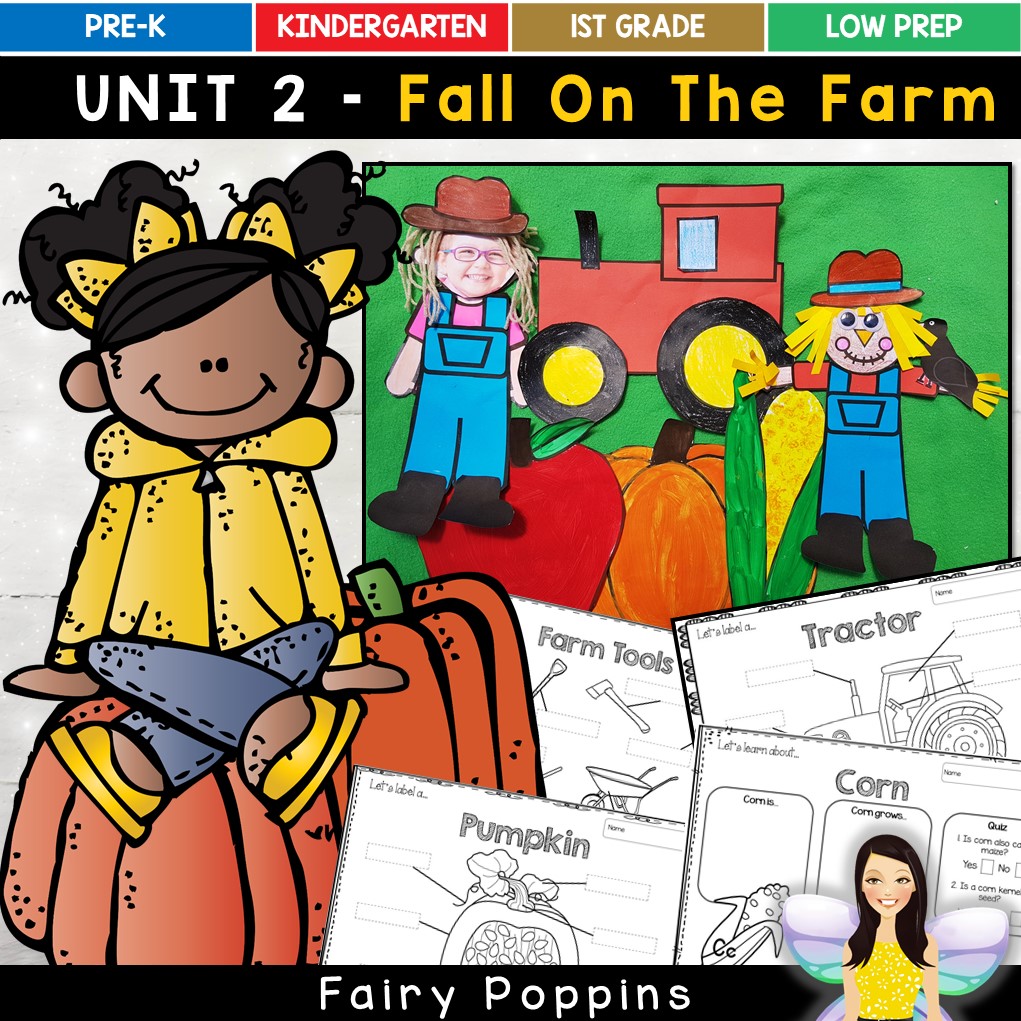 Farm Unit Bundle
Both of the units shown above are available at a discounted price in the Farm Unit Bundle which includes:
Unit 1 Farm Animals – Sheep, Cow, Pig, Horse, Hen, Duck
Unit 2 Fall On The Farm – Farmers, Tractors, Pumpkins, Apples, Corn and Scarecrows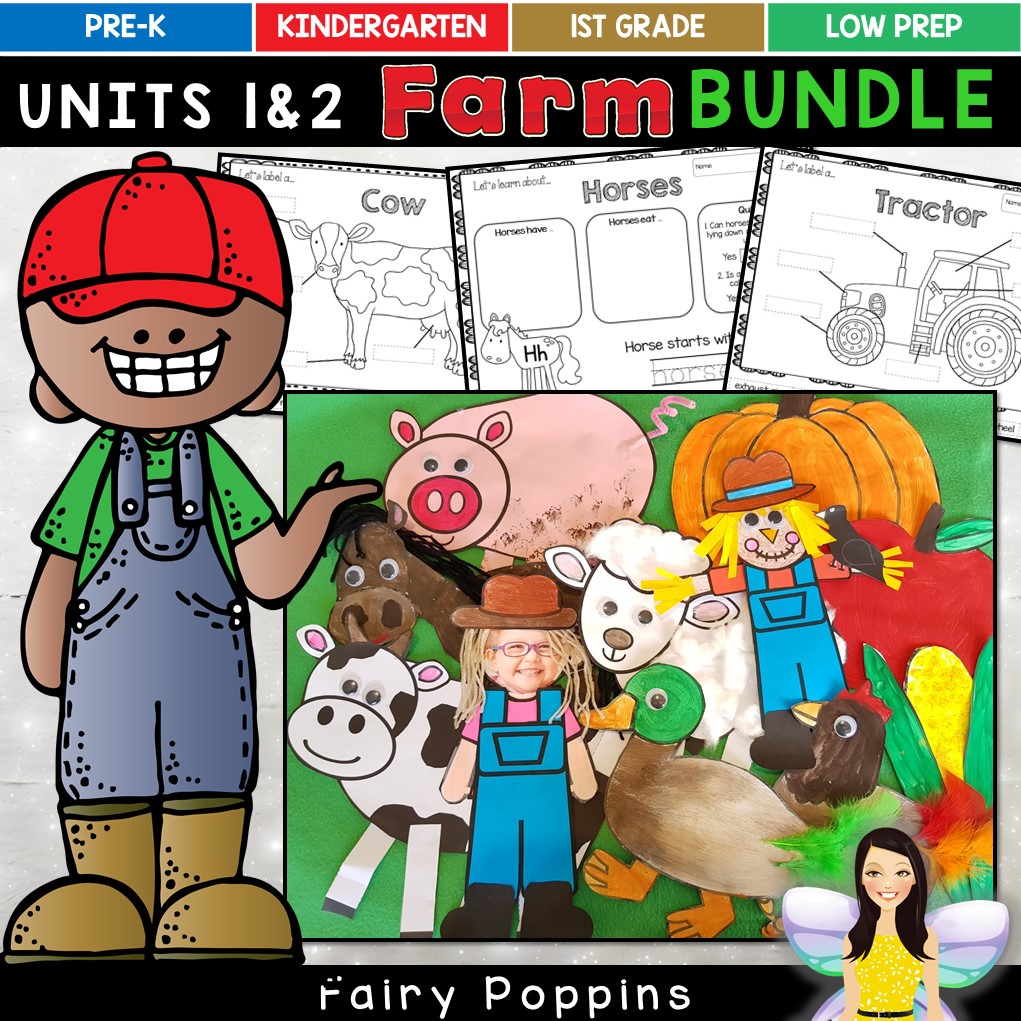 Happy teaching! :)