Farm Animal Crafts & Activities
These farm animal crafts include writing activities too! They're a fun addition to kindergarten or first grade farm units.
I designed the following activities to help make learning about farms simple, educational and fun!
Farm Animal Crafts
There are heaps of cute farm crafts you can make, either out of craft materials or using a template. The templates I designed are great for for kids who need extra cutting practice and for those busy days when prep time is limited! I usually mix activities up, so I may do a directed drawing for the pig craft and then use a template for the sheep.
Preparation – First, choose a farm animal to focus on and print the craft template. Next, grab some scissors, paints and relevant craft materials.
Crafts – Paint the animal template and allow it to dry. Cut around the animal with scissors. Then decorate it with relevant materials such as feathers or cotton wool.
Worksheets – You can choose from a labeling, describing or writing worksheet. I usually pick one worksheet to do per animal, but you can do more if you like.
Display Tip – Get an A3 sheet of paper. Attach the animal craft to the top half and the worksheet to the bottom half.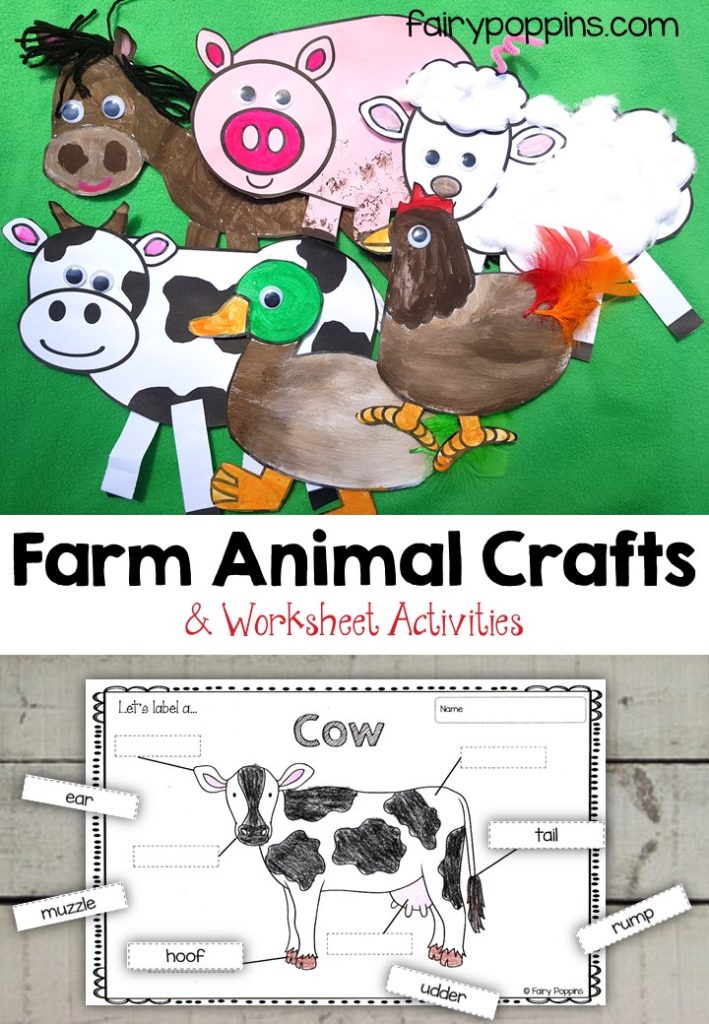 Pin
Kids can make a cow, horse, sheep, pig, hen or duck. All you need is the template and a few craft materials such as scissors, paint, glue and googly eyes.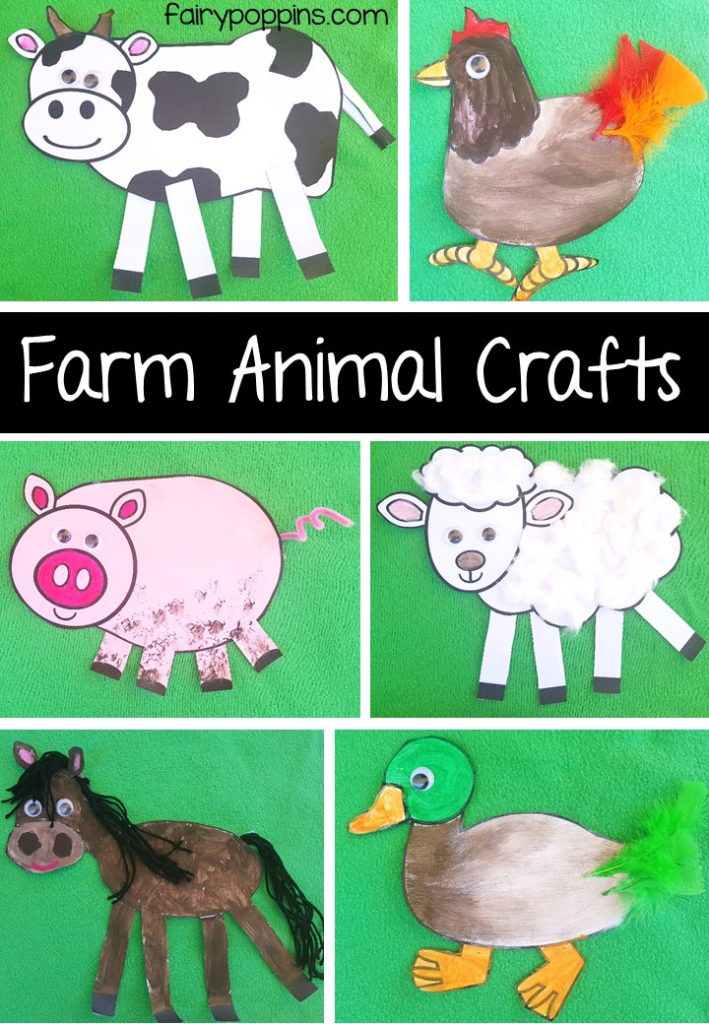 Pin
Farm Animal Crafts & Writing Activities
Sheep
Kids can research each animal using the "let's learn about" worksheet shown above. I usually get out some animal books from the library, so kids can find some animal facts to write in the boxes.
Then they can complete the short quiz and practice writing the animal word.
Horse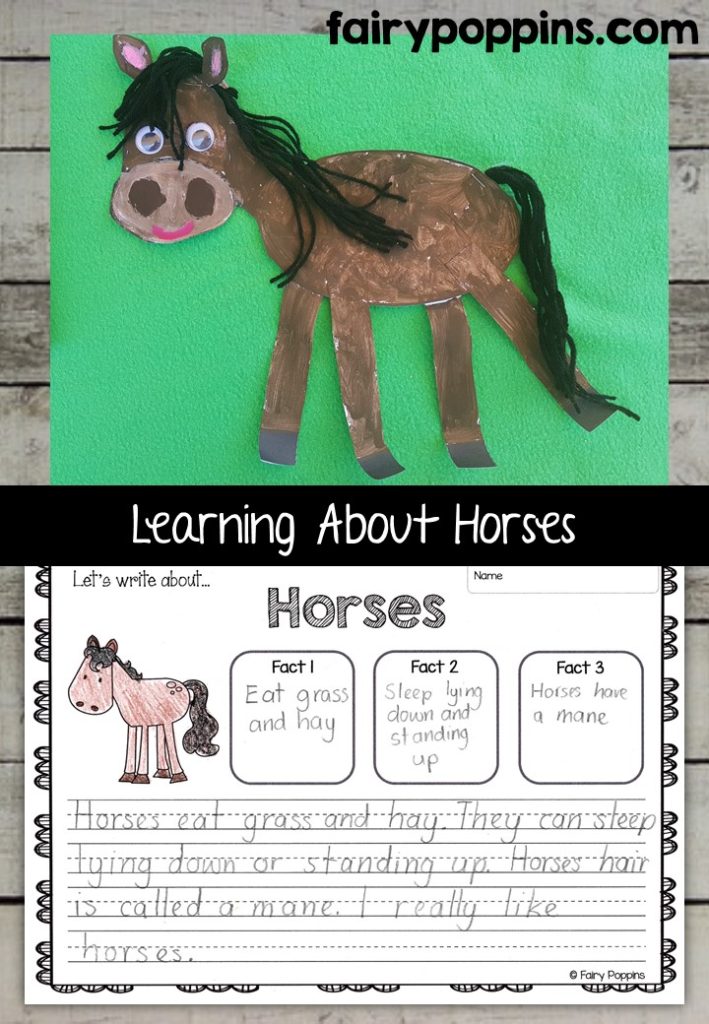 Pin
Kids who are beginning to write more, can use the writing worksheets.
Kids can choose an animal to research. First, they need to write three facts about that animal in the boxes provided. After that, they can use the facts to write a few sentences about what they discovered.
Cow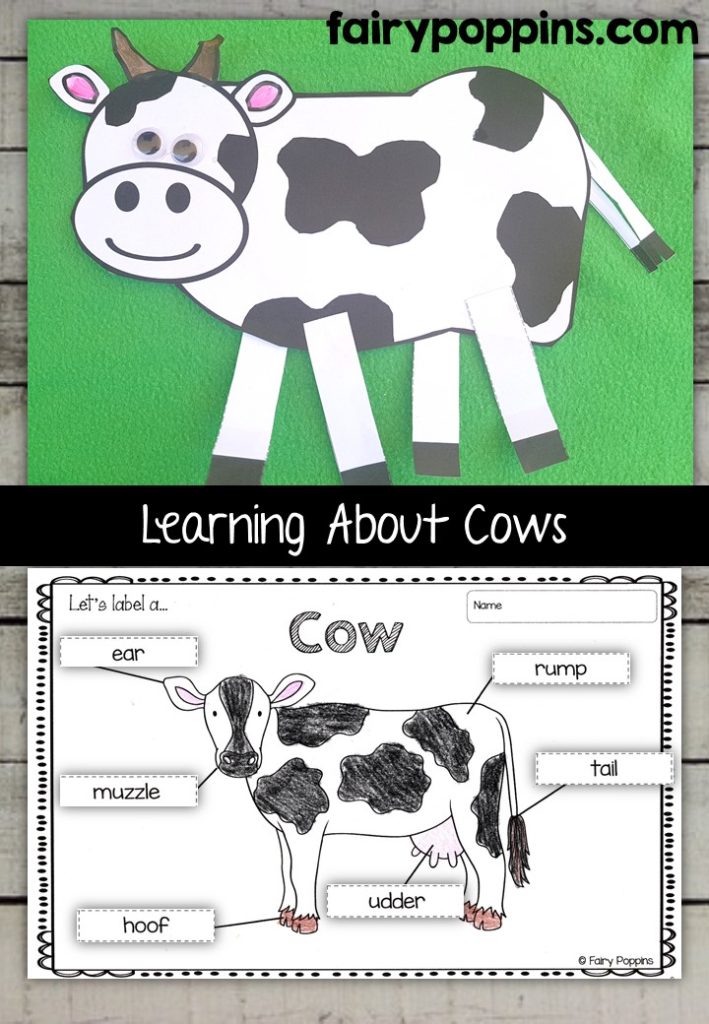 Pin
The labeling worksheets are great for developing vocabulary. Kids need to name each part and glue the correct label next to it.
Pig


Hen
Duck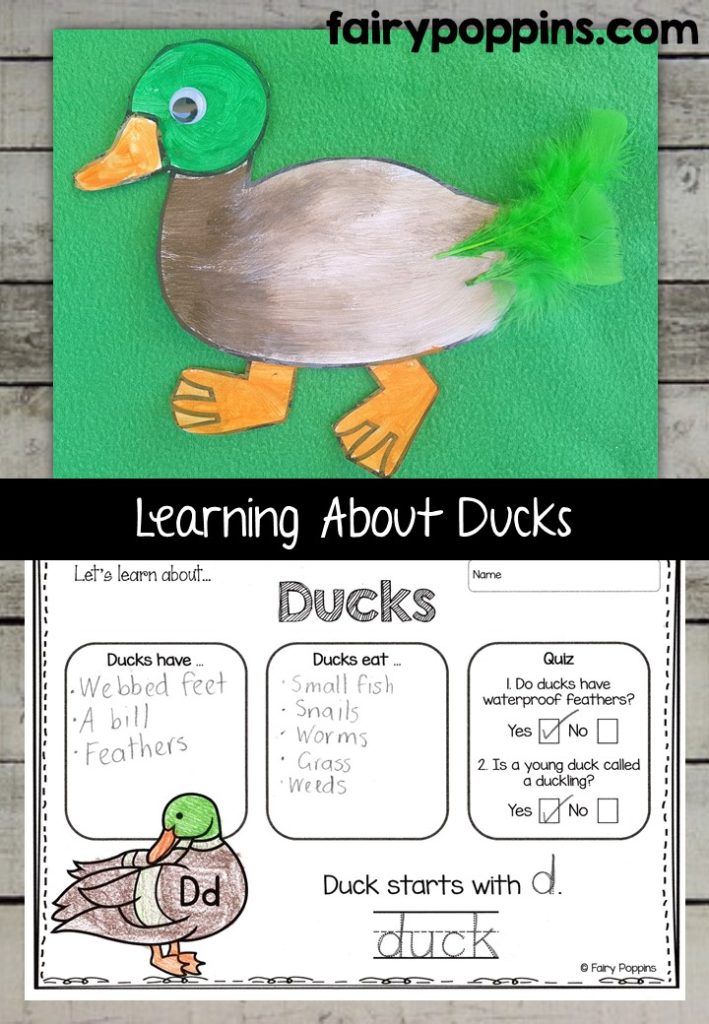 Pin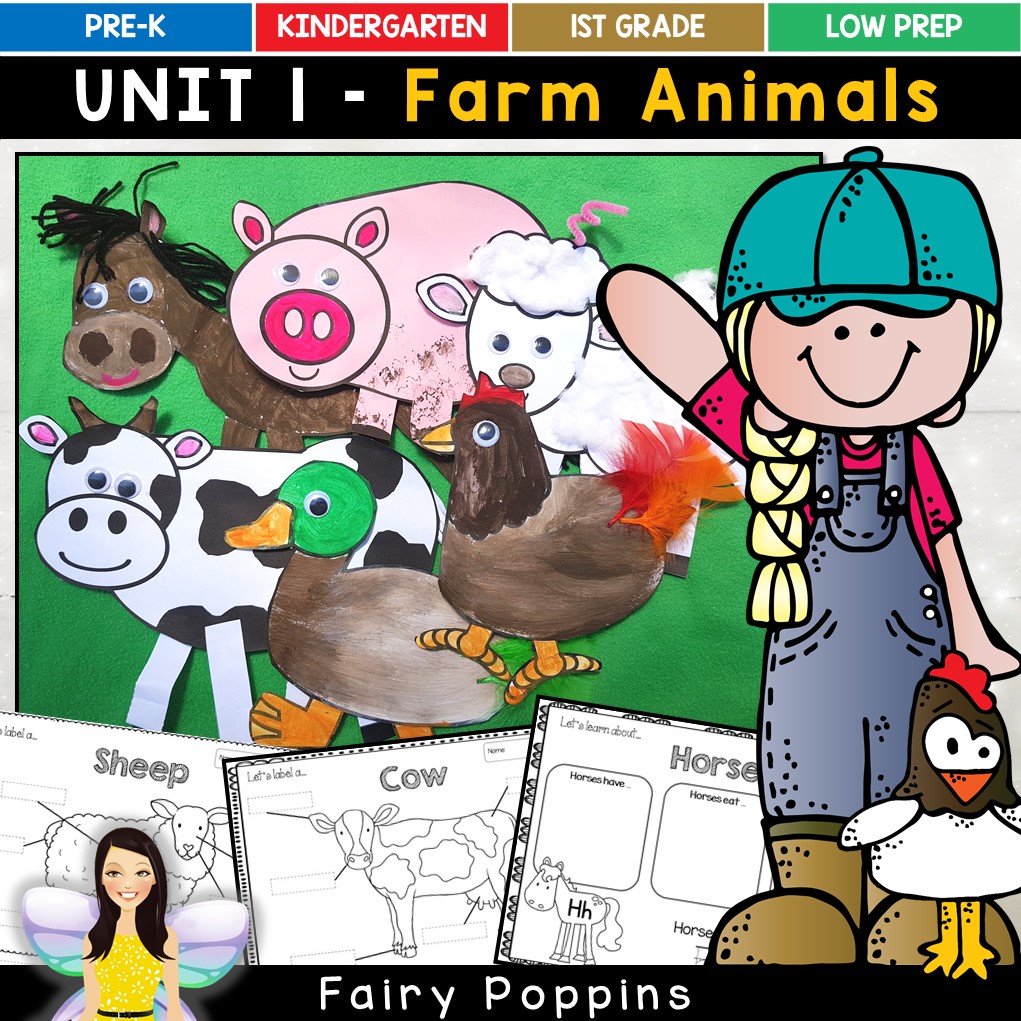 Pin
Fall Farm Crafts and Writing Activities
In this unit, kids get to learn about what farmers do and how crops grow. They also learn about tractors and scarecrows!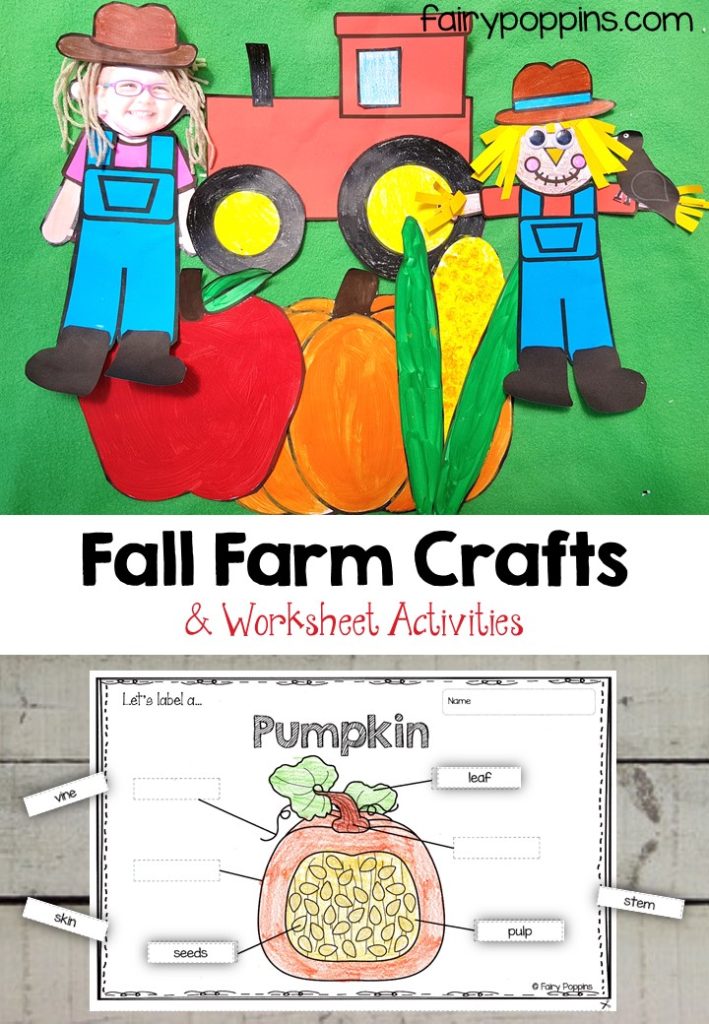 Pin
Farmers


I find it helpful to teach kids that there are different types of farmers. The worksheet shown above explores four types of farmers and what they do.
Tractors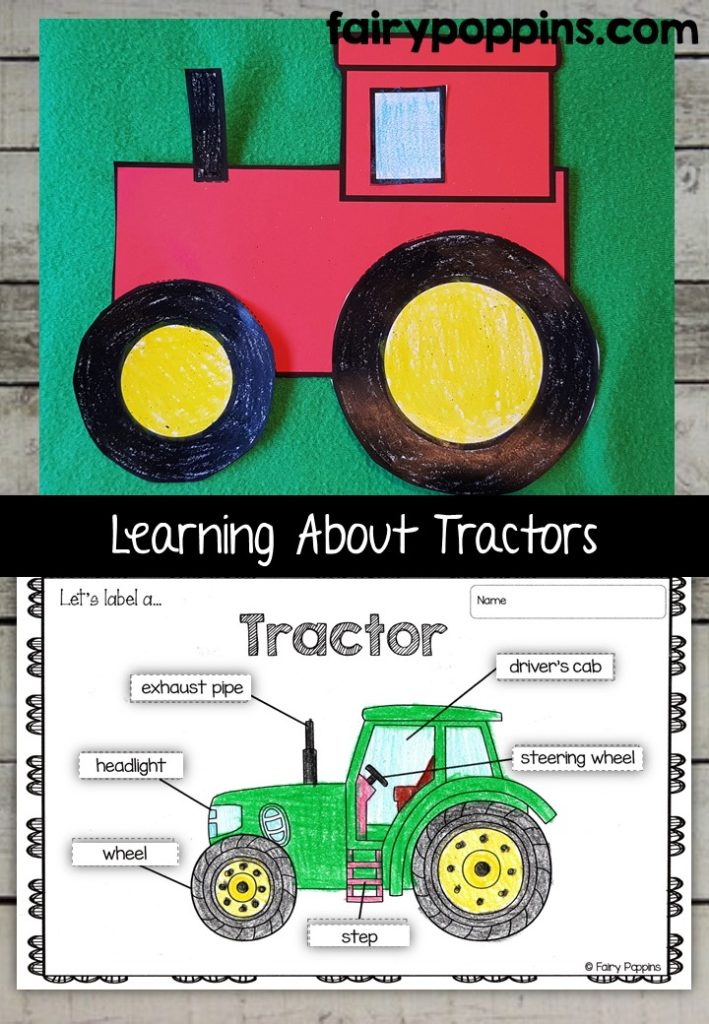 Pin
Labeling a tractor is a fun activity to do as part of a farm or transport theme.
Pumpkins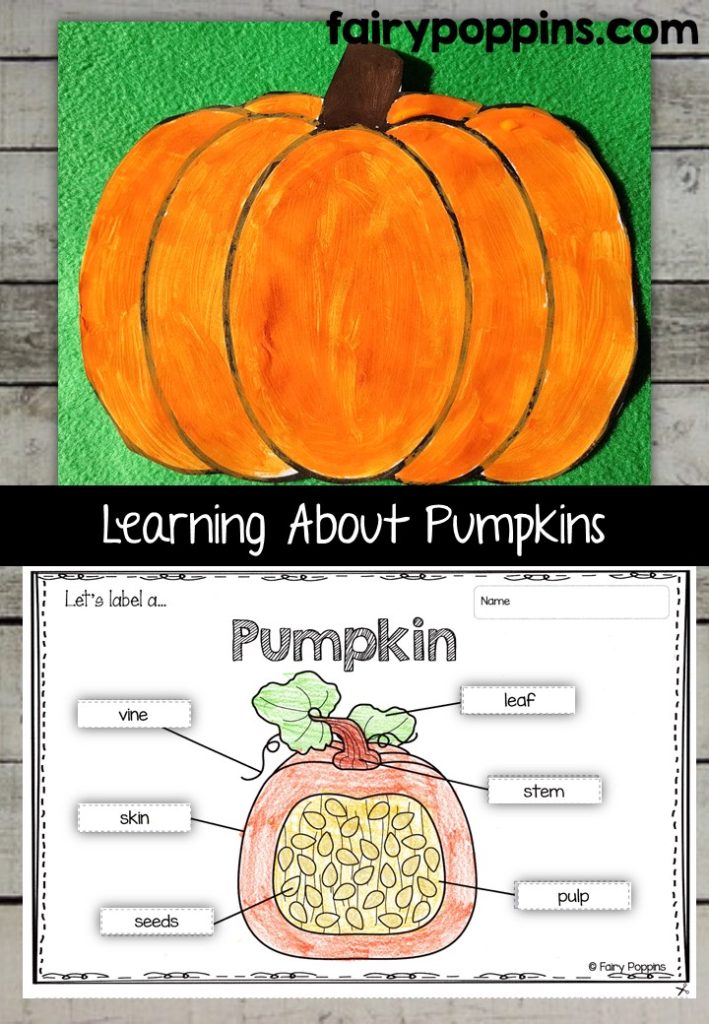 Pin
Labeling a pumpkin is a great activity for science, Halloween or fall.
Apples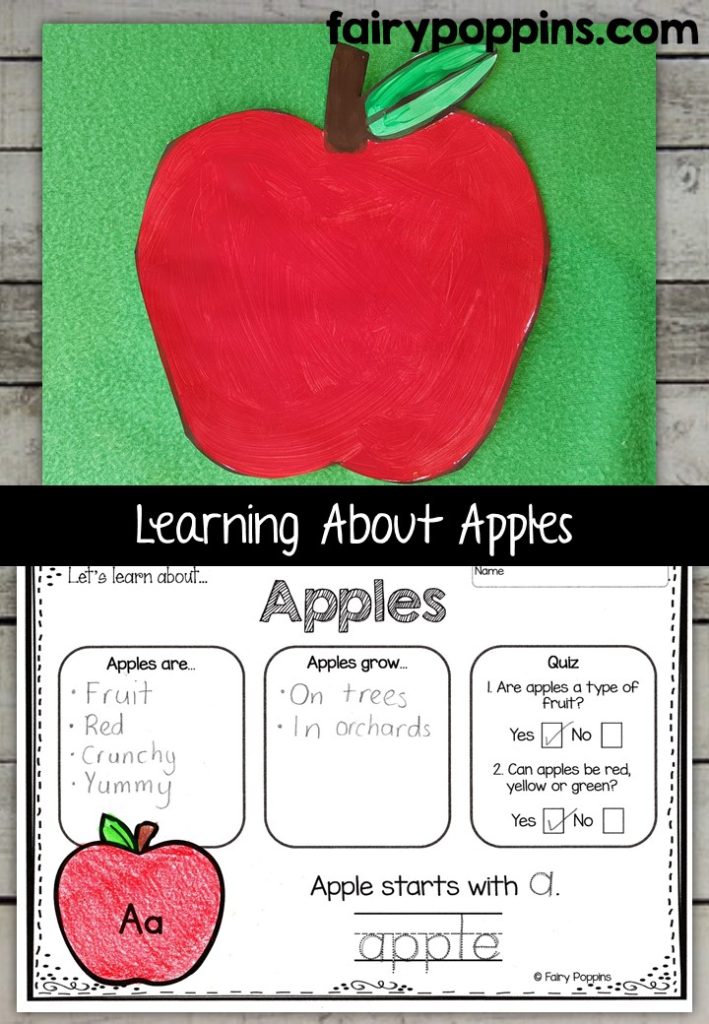 Pin
The apple activities are relevant to a farm or fall theme. The apple labeling worksheet is also useful for science.
Corn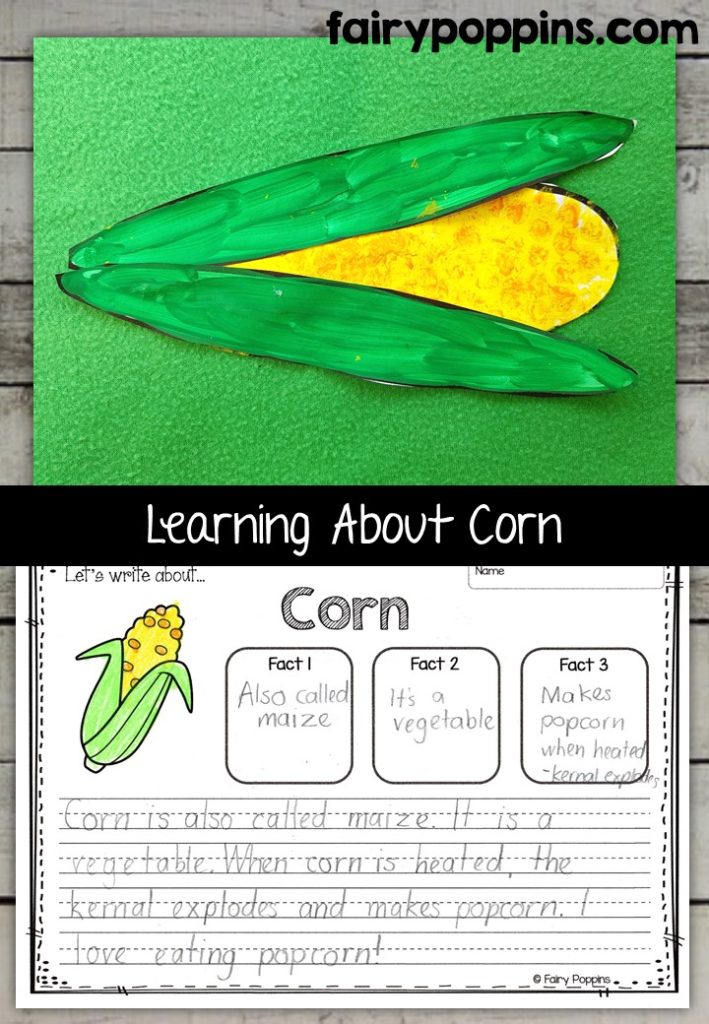 Pin
The corn activities are relevant to a farm or fall theme. The corn labeling worksheet is also useful for science.
Scarecrows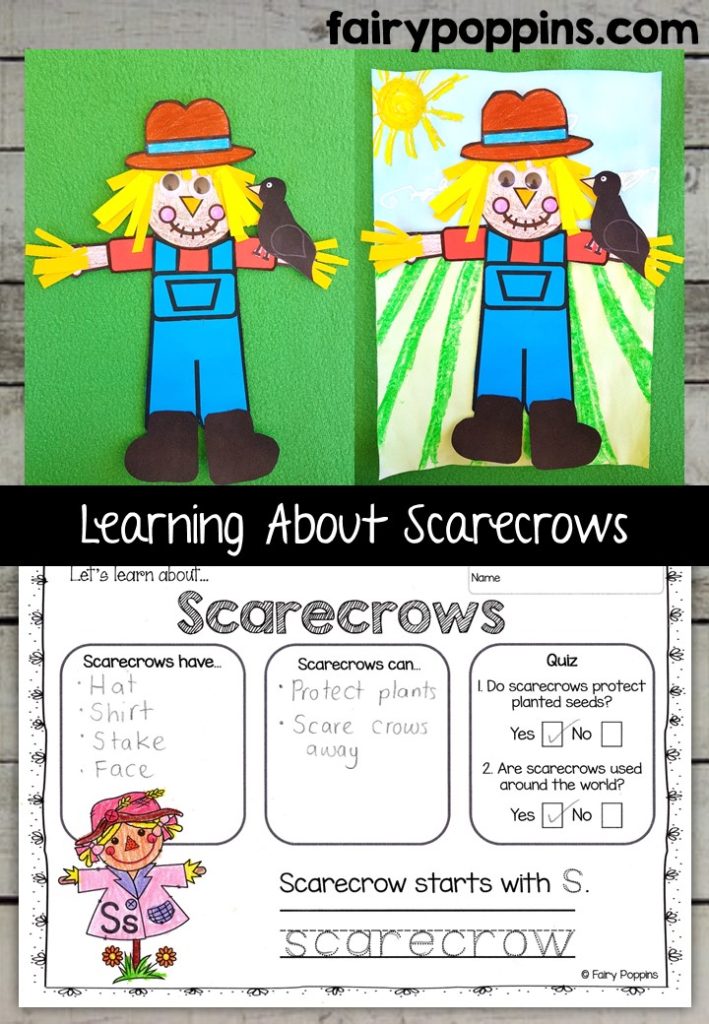 Pin
The scarecrow activities are great to do as part of a farm or fall theme. You can make the scarecrow in a few different ways. Kids can paint the template or use collage materials such as scrap fabric.
Fall On The Farm Crafts & Activities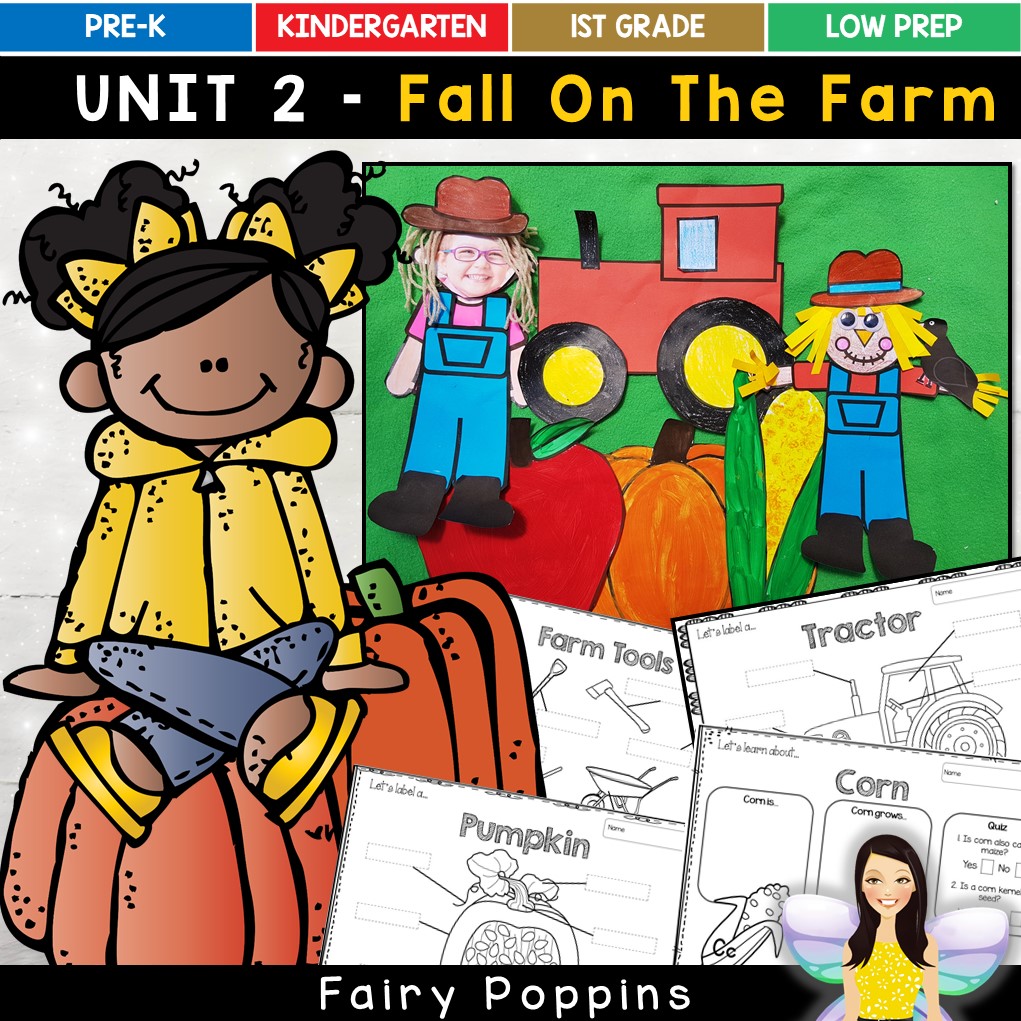 Pin
Farm Unit Bundle
All of these farm activities and craft templates are available in the Farm Unit Bundle which includes:
Unit 1 Farm Animals – Sheep, Cow, Pig, Horse, Hen, Duck
Unit 2 Fall On The Farm – Farmers, Tractors, Pumpkins, Apples, Corn and Scarecrows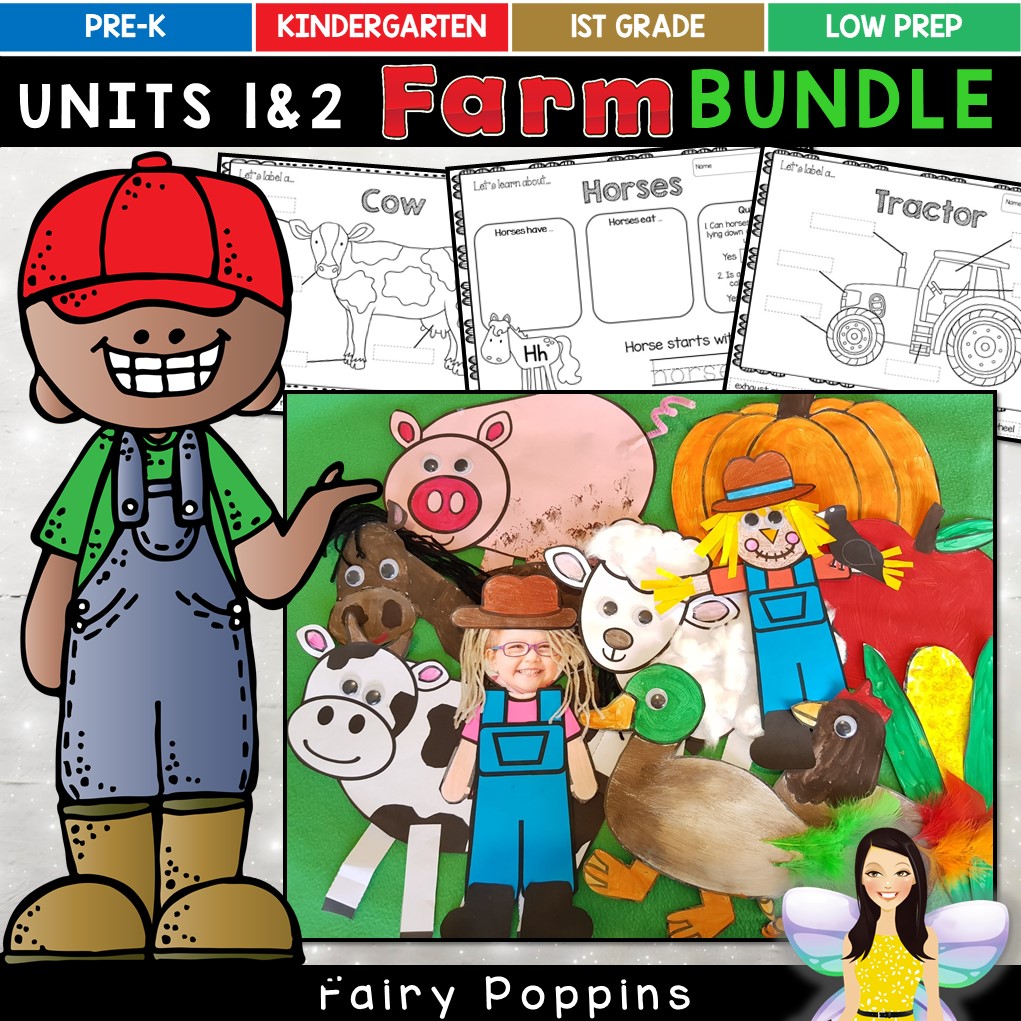 Pin
More Fun Farm Activities
You may also be interested in the following farm activities.
Free Farm Fence Number Ordering Mats