Summer Popsicle Number Puzzles
These FREE popsicle number puzzles are a fun addition to summer math centers. They're suitable for kids in Pre-K, Preschool and Kindergarten.
Summer Number Puzzles
The kids are sure to have fun working on number sense with these cute popsicle puzzles! I've included numbers up to twenty.
Preparation – Start by printing and laminating the puzzles for added durability. Next cut along the lines to separate the puzzles. After that you might want to grab a basket to put the puzzle pieces in. I love completing the puzzles on a table surface, but they're fun to complete on the floor as well.
Tip – Store the puzzles in numbers up to 10 and numbers up to 20. I love using zip lock bags to store mine. Separating the puzzles makes it easier to differentiate learning, as not all children will be ready to work on the teen numbers.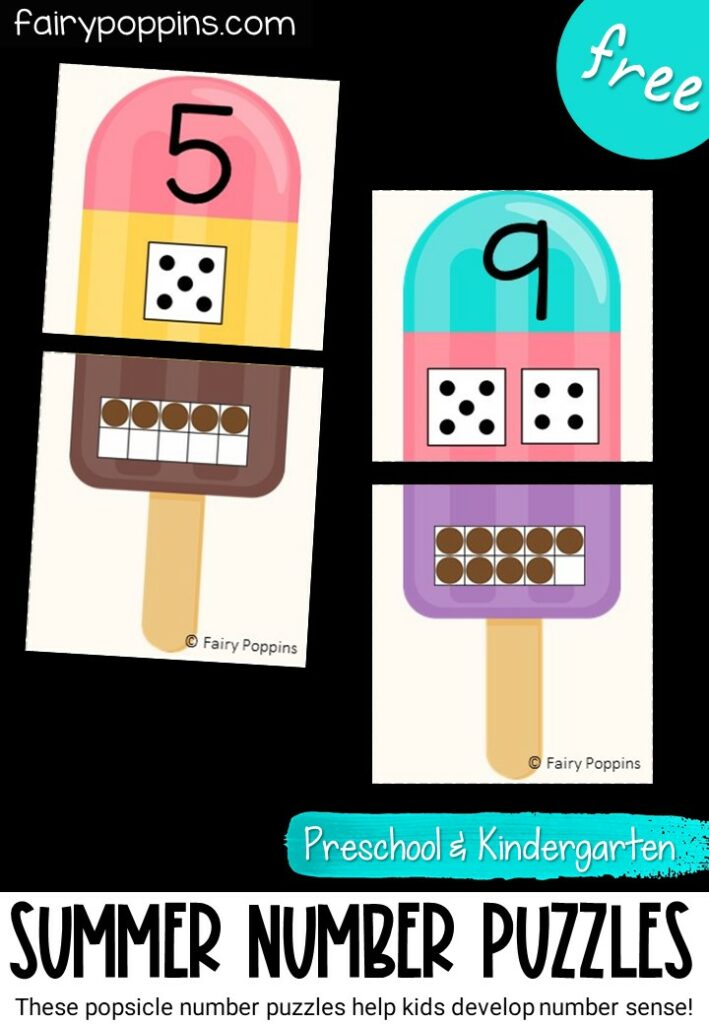 Pin
How to Play – Begin by choosing a puzzle piece with a number. Read the number and count the amount shown in the picture. Next find the matching puzzle piece (pieces) and put them together. Continue playing until all of the popsicle puzzles have been completed.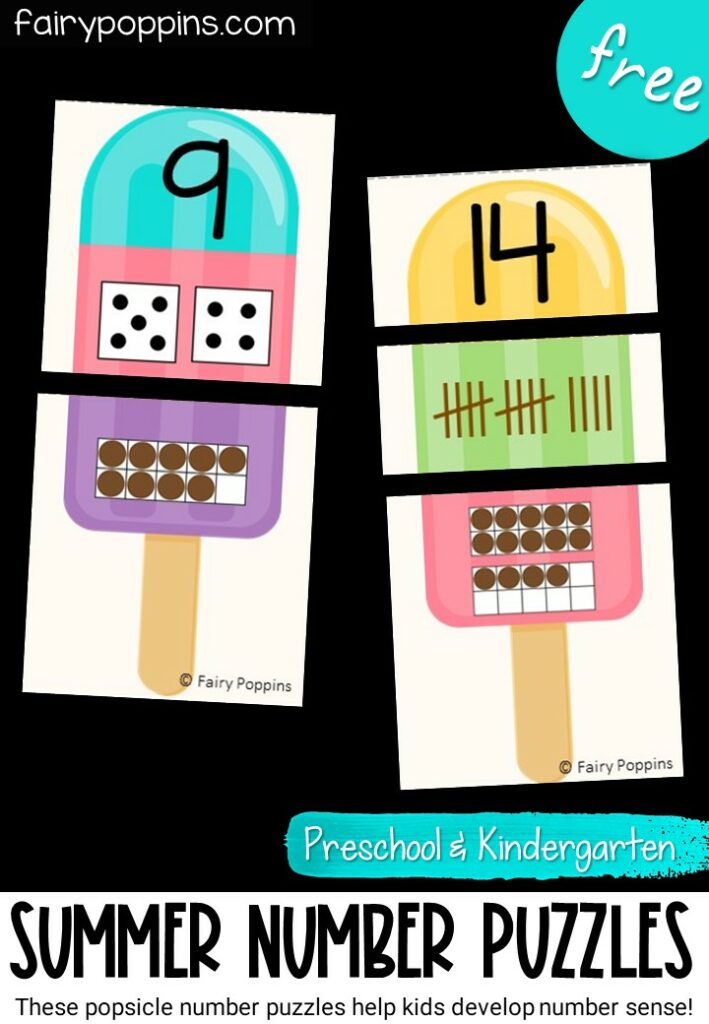 Pin
<<Grab this by clicking on the download button at the bottom of this page.>>
More Number Sense Activities
These popsicle puzzles are a sample of one of the math centers included in my Number Sense Math Centers (0 to 20) pack. You can learn more about the other fun number math centers here.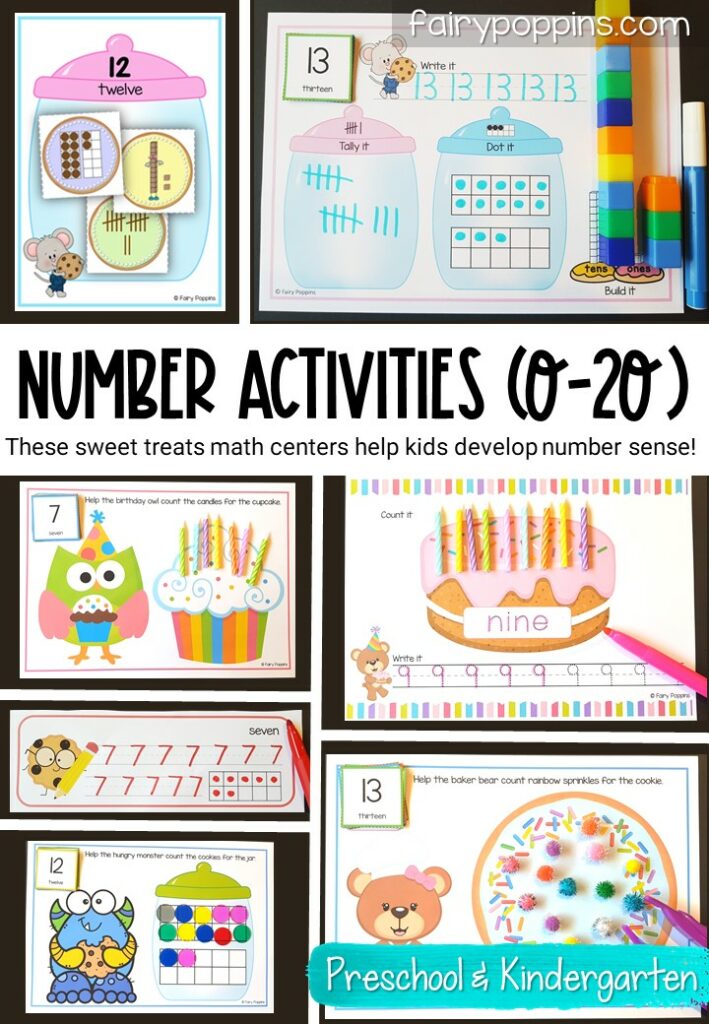 Pin
More Fun Summer Activities for Kids
Be sure to check out the following summer freebies too! Simply hop between the blogs to grab them all.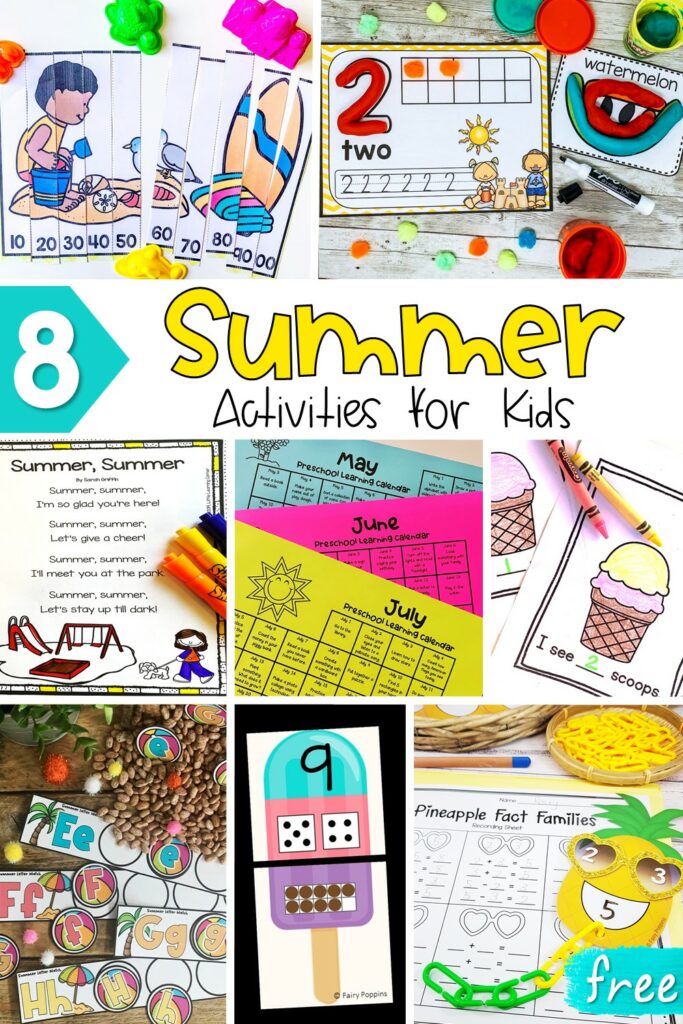 Pin
FROM LEFT TO RIGHT
Beach Counting Puzzles // Chanty Macias
Number Play-Doh Mats // The Primary Parade
Summer Poem // Little Learning Corner
Summer Learning Calendars // Sarah Chesworth
Ice Cream Emergent Reader // Sarah Chesworth
Summer Letter Matching Sensory Bin // Alleah Maree
Popsicle Number Puzzles // Fairy Poppins
Summer Pineapple Fact Families // Fairy Poppins

Pin
Massive Summer Freebie Bundle!
Also, be sure to check out the following Summer Bundle which has links to 66 FREE summer activities!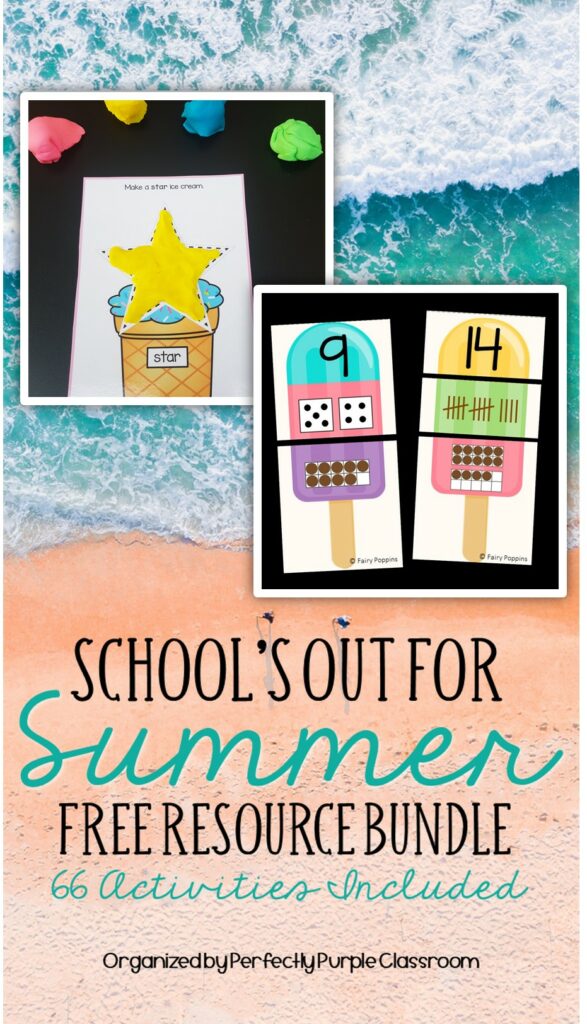 Pin
<<Grab this FREE bundle below>>